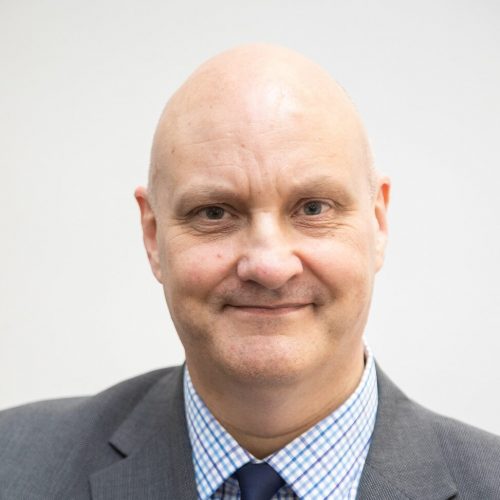 Andy Dawes joined the UK Clinical Research Facility Network as Project Manager in March 2018. In his current role he aims to ensure continuity for UKCRF Network activities, facilitates the successful delivery of our objectives, and, seeks to promote the work of the UKCRF Network to patients, public and stakeholders.
Prior to joining the UKCRF Network Andy worked for 10 years as a Project Manager and Business Analyst with Shell Plc, where he contributed to, and lead, international multi-stream operational activities and software development projects.
Outside of work Andy hikes, cycles, plays with computers and wishes he was still young enough to play rugby without aching quite so much.