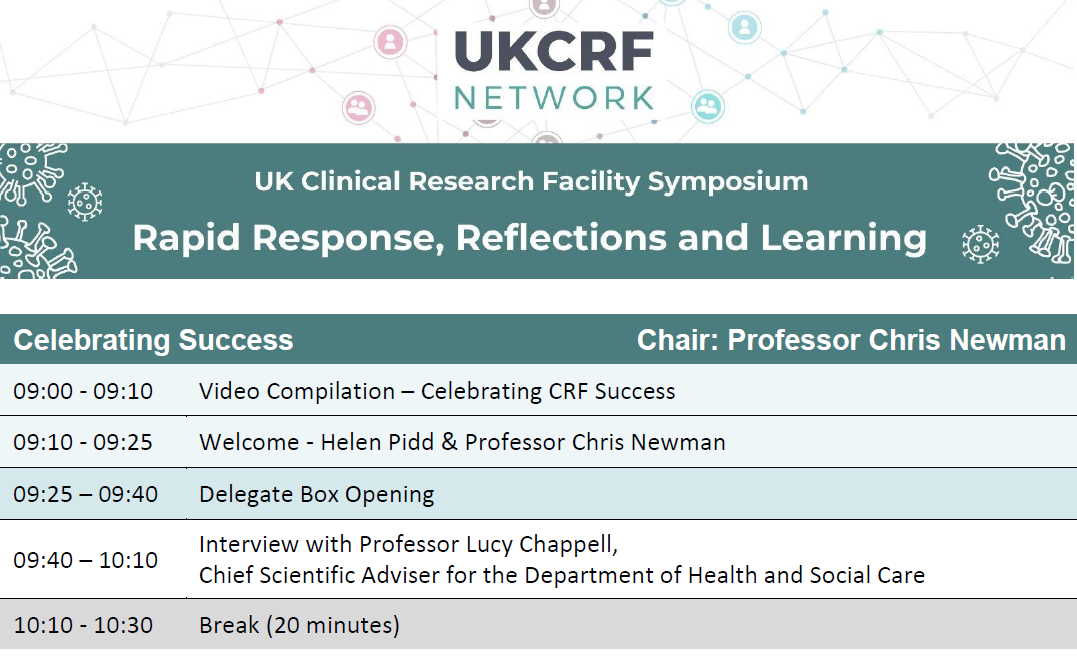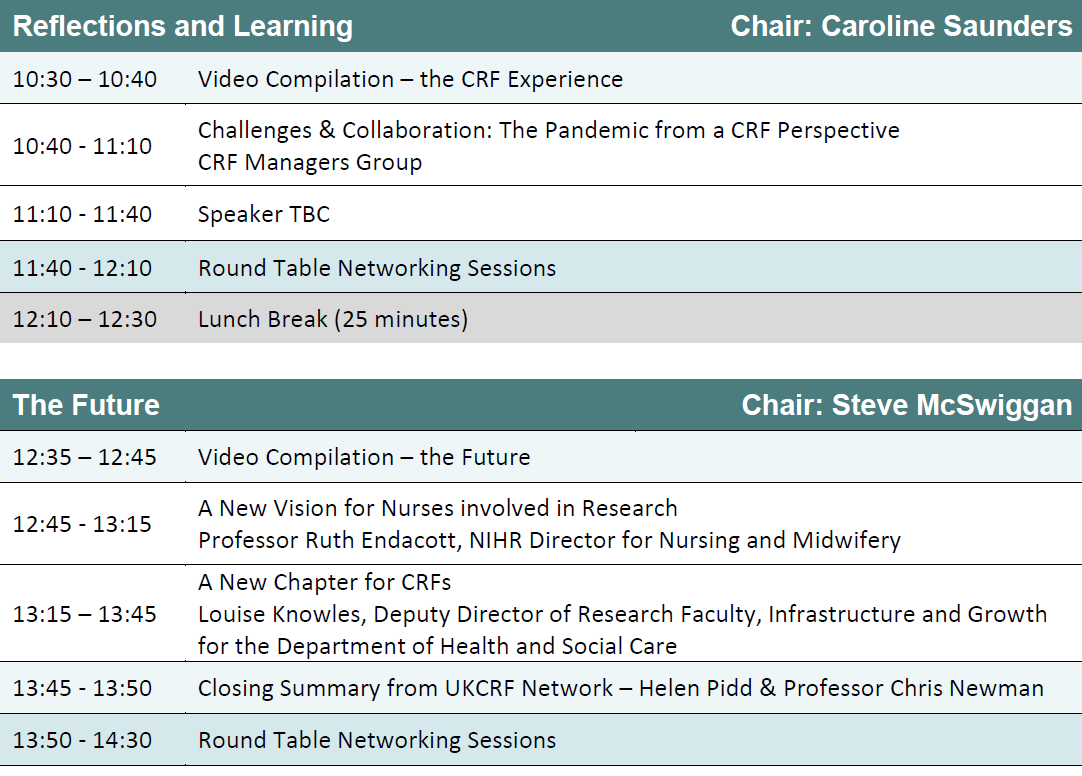 Promote the Event
Download the event poster and marketing materials from our google drive folder.
You can also try the below links:
Submit a Poster
Thank you to everyone who submitted a poster abstract for our online Symposium.
Our abstract reviewers are looking through all abstracts and feedback will be provided to authors between the 21st August and 3rd September.

Deadlines
31st AUG – Notification of acceptance
8th OCT – Deadline for electronic poster submission
Express Interest
To express interest in the UKCRF Symposium and to be notified when registration opens, please use the form below:
Annual Conference through the years: