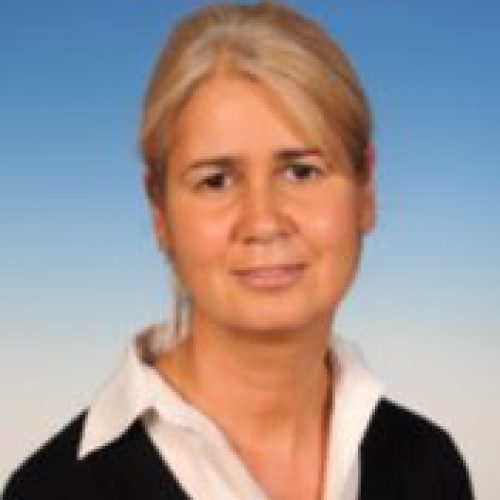 UKCRFN SMT Theme Lead for Supporting CRFs
Clinical Manager at NIHR Birmingham CRF
Jo completed her training at Queen Elizabeth School of Nursing in 1990 and commenced her nursing career in general and liver medicine.  Following a period of rotation posts within the liver unit including liver ITU, she became a sister on the GI/ rheumatology ward – working along side the clinical research team to deliver novel treatments within the NHS setting.  Following a reconfiguration of services Jo chose to join the CRF research team as a research sister utilising her GI and liver knowledge working on a large number of trials delivering the expert knowledge gained in her previous roles.
Jo is currently the Clinical Manager of the NIHR/WT Birmingham CRF at UHB which employs approximately 80 staff across the core crf, inflammation research facility and Centre for Rare Diseases.  She has previously led on numerous trials before joining the CRF management team in 2008.  She has presented both at local and international level, is a member of the UK CRFN strategic management team and currently chairs the UK CRF Network managers group which has a national profile with approximately 50 members from CRFs, BRUs and BRCs.
Jo is also the Theme Lead for the UKCRFN Theme 1, Achieving Operational Excellence.