Theme: Collaborating for Success
The theme 'Collaborating for Success' highlights the importance of collaboration between the NHS/HSE, Universities and our many partners. This could not be a better title for 2022 as over the last two years we have all worked collaboratively in order to achieve research success on Urgent Public Health Studies for COVID-19 vaccines and treatments, for the health of the nation.
The conference programme reflects how collaboration across clinical research organisations is key to both CRF delivery and equity of access to experimental medicine and early phase studies. The conference will explore how CRF's can use collaboration to improve research outcomes that links BRCs, Hospitals, Universities and all of our partners, while also providing opportunities for extended learning sessions, expert plenaries, and activities such as wellbeing and mindfulness.
Listen to Fascinating Speakers
The conference has a strong line up of plenary speakers, covering a wide variety of current and important topics. A comprehensive programme of relevant and often hands-on parallel sessions is also available for you to choose from, allowing you to get the most from your conference experience.
Confirmed plenary speakers include:
Dr Ruth Endacott, NIHR Director of Nursing & Midwifery (pictured below top)
Professor Lucy Chappell, Chief Scientific Adviser for the Department of Health & Social Care and NIHR Chief Executive Officer
Professor Saul Faust, NIHR Southampton Director
Paul Brown, UKCRF Network interim Director
Tanya Ednan-Laperouse, Founder of The Natasha Allergy Research Foundation
Workshop topics will include:
Developing and managing commercial relationships
Going paperless: the risks, challenges and benefits of implementing electronic patient record systems in CRFs
Managing study start up effectively and efficiently
Mindfulness and wellbeing in the CRF
Phase I Framework and support guidance
Reaching underserved communities
UKRD Finance Guidelines: their relevance to and impact on the UK CRF community
Venue by the Sea
In the spirit of collaboration, the conference will be hosted in the neighbouring town of Bournemouth, the home of some of their key research partners and a site for vaccine trials during the pandemic. Bournemouth sits on the south coast on the eastern edge of Dorset; it features amazing beaches, while still being close to the city of Southampton and the wonderful New Forest National Park.
The Bournemouth International Centre is the largest purpose-built event venue on the south coast. There are versatile and open plan reception areas, theatre and domed exhibition space and a range of flexible breakout rooms, not to mention the magnificent Art Deco Ballroom in the neighbouring Pavilion building.
Address: BIC, Exeter Road, Bournemouth, BH2 5BH

Conference Sponsors
Registration, Prices & Hotels
Prices:
Conference rates will be £220 for the full two days
There will be no one-day fee, so delegates wanting to attend for one day will need to buy a ticket for the full event
The gala dinner will be £70 (no VAT will be added)
Conference Registration (link)
We recommend that delegates book their places individually so they can enter their dietary needs and parallel session choices
Delegates may need to request a purchase order reference number from their Manger or Finance Officer before registering
Please see our 'how to pay' guide for supplier details and payment options
Book your hotel & travel:
NIHR Southampton CRF have organised hotel discounts and reserved rooms for the event
Booking can be made using the dedicated event accommodation booking portal: https://bebres.bzon.uk/event/nihr-ukcrf-network-conference-2022/
Event start time: Thursday 14th July, 10:15 (registration & poster viewing from 09:00)
Event closing time: Friday 15th July, 15:30
Business meetings for Directors and Theme Group Members will start from 9:00 on the Thursday
Poster Exhibit - Invitation for Abstracts
We are delighted to announce that there will be a poster exhibition at the conference. This is an opportunity for those involved in clinical research and its organisation/administration to showcase expertise and demonstrate the contribution your facility has made to the development of new knowledge through the delivery of the highest quality clinical research in the UK and Ireland.
To present a poster at our Conference please submit an abstract for consideration by the Conference Host. Please read the guidelines and complete our online abstract submission form.
Poster abstract submissions should present research or projects in line with the Conference theme "Collaborating for success". Please identify innovative approaches taken in the spirit of collaboration that fits into one of the categories listed below.
Poster Categories:
Clinical Research Practice
Organisation or Administration
Education or Knowledge Sharing
Clinical/Medical Science
Innovative Approaches to Patient and Public Involvement or Engagement
How to submit poster abstracts
Click here for the online abstract submission form and guidelines
Questions can be sent to 

[email protected]

The deadline for abstract submissions is Sunday 5th June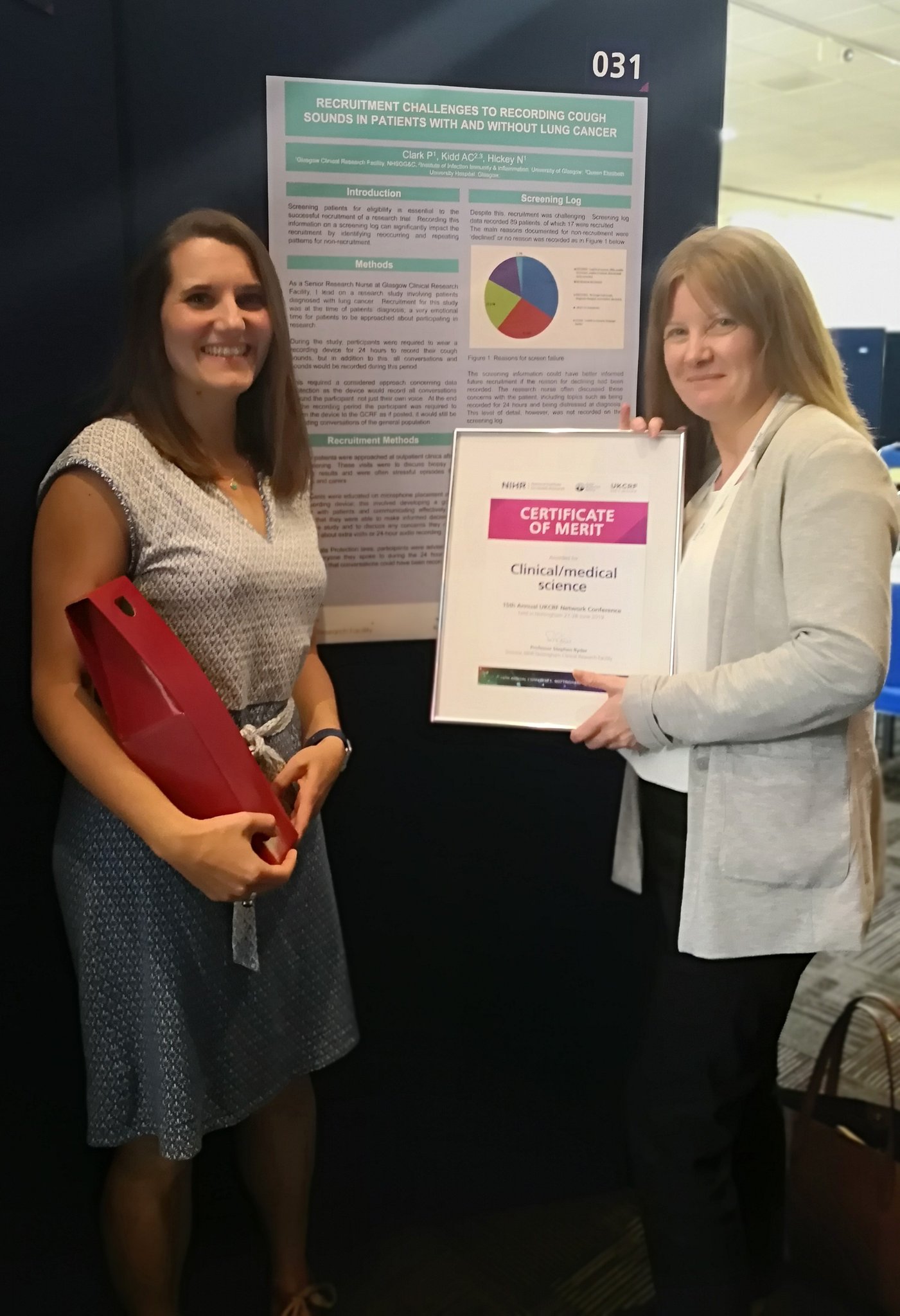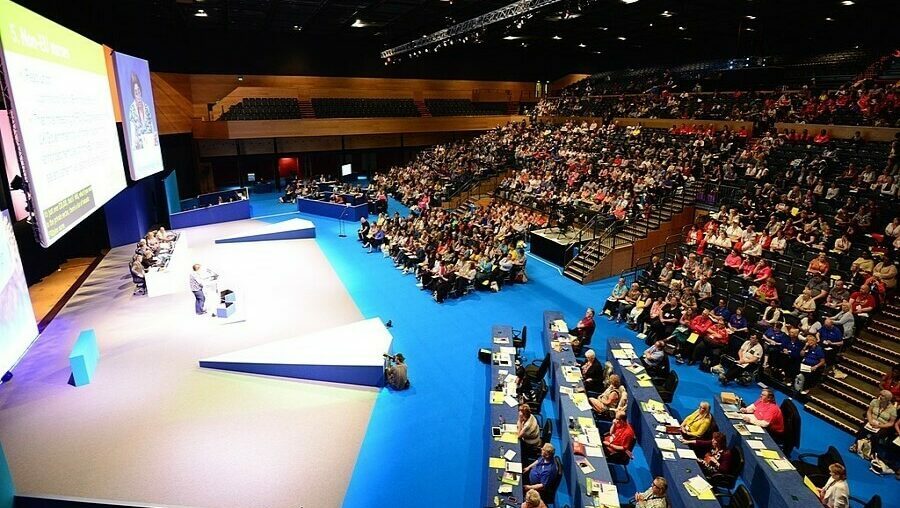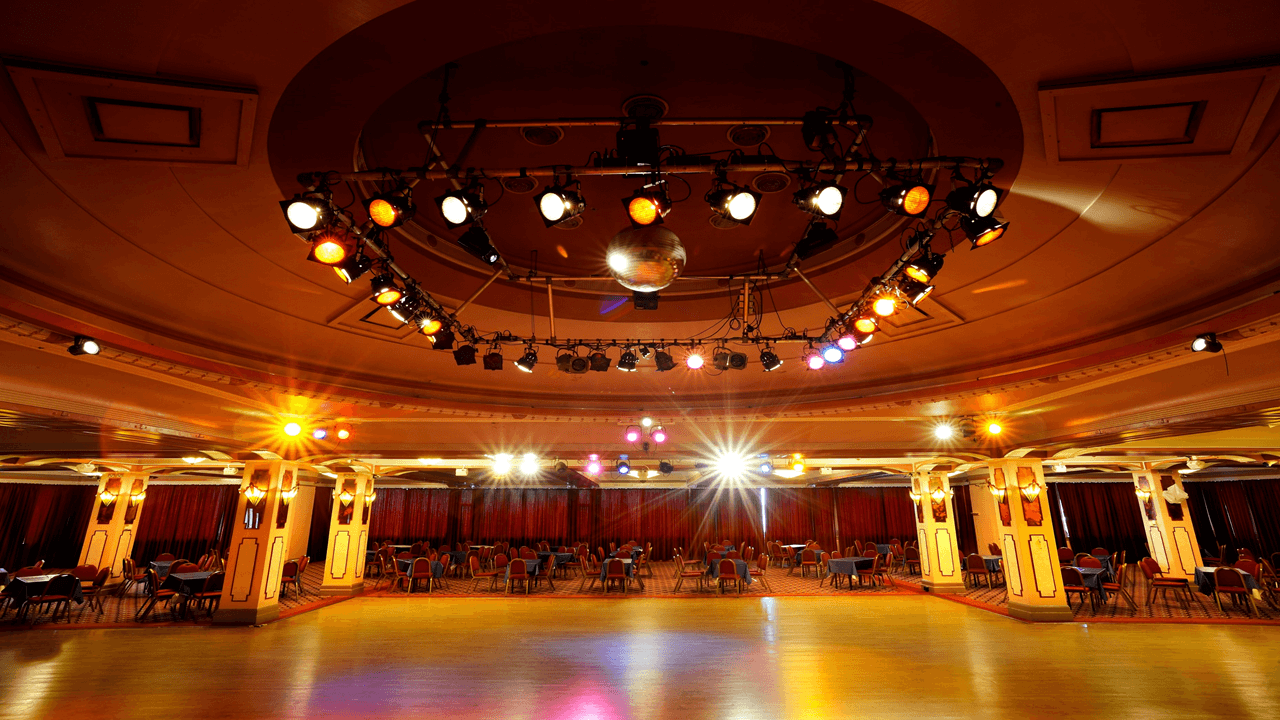 Annual Conference through the years: