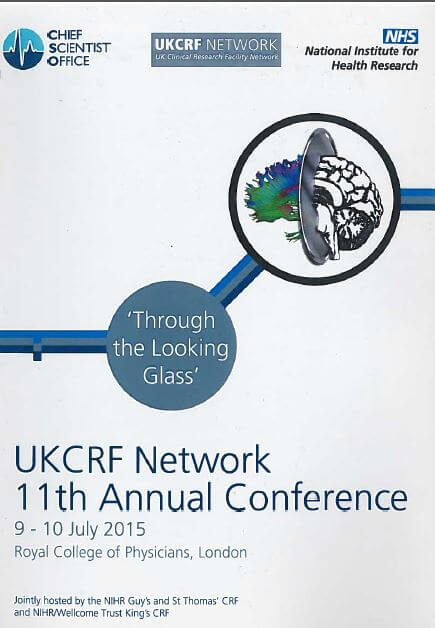 The Conference theme was 'Through the Looking Glass' inspired by Lewis Carroll's book, in which Alice ponders what the world is like on the other side of a mirrors reflection. CRFs provide the "looking glass" through which scientists and clinicians gain the insights needed to bring new medicines and technologies from the laboratory bench to the patient.
The Conference captured the essence of the theme with an interesting and engaging programme of presentations, breakout sessions and posters. Delegates were given a wonderful insight into the exciting and innovative work being carried out within clinical research and experimental medicine infrastructure across the UK and Ireland.
New tools were launched at this Conference:
Advisory Notes – Document Management Systems
Emergency Scenario Guidance Document
Informed Consent Competency Assessment
Laboratory Competencies for Clinical Research Staff 2015
Transition from Paediatric to Adult Research
View Tools and Posters on the Portal: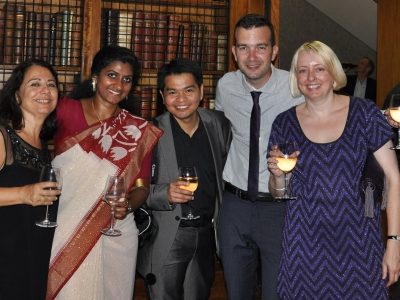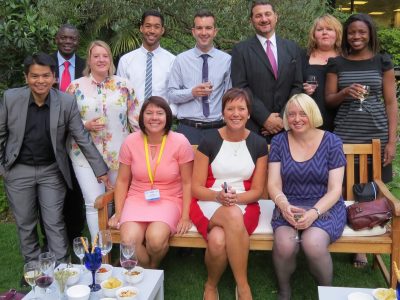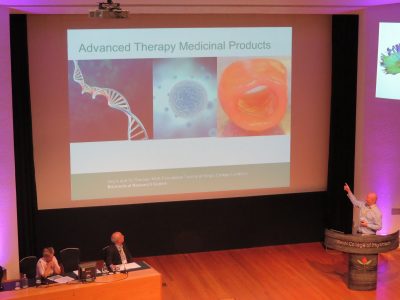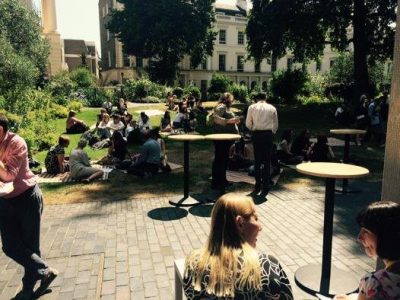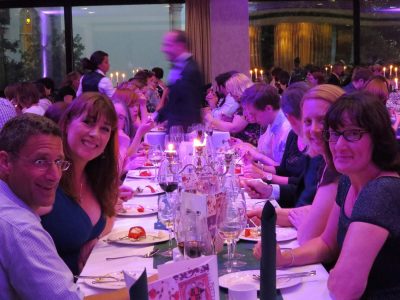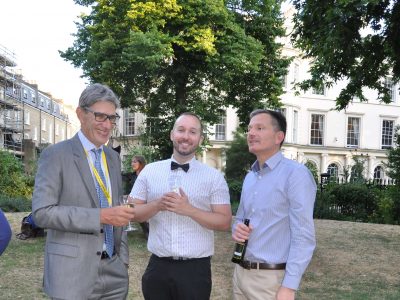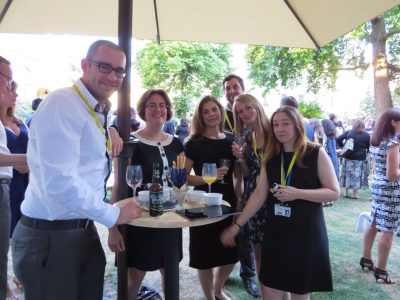 Join the UKCRF Network mailing list for regular updates about our Annual Conference and other CRF events, news and services.
Annual Conference through the years: