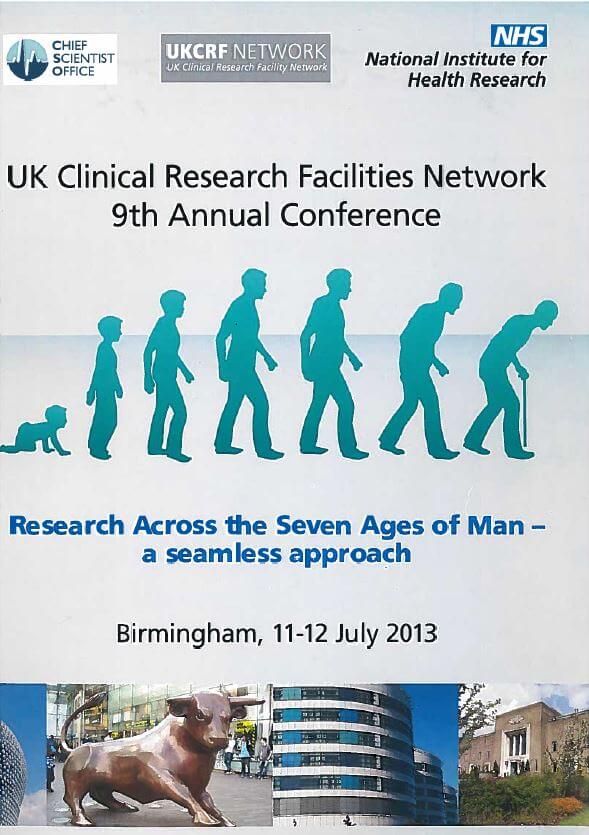 health Research BUs
A joint initiative between the Universities of Birmingham and Warwick and the NIHR Birmingham CRF to further public engagement. The bus has state-of-the-art scanning equipment and consultation rooms to carry out a wide variety of clinical studies, scanning programmes and health promotion activities within the community.
More information about the Health Research bus can be found here.

View Presentations & Posters on the Portal:
Image Gallery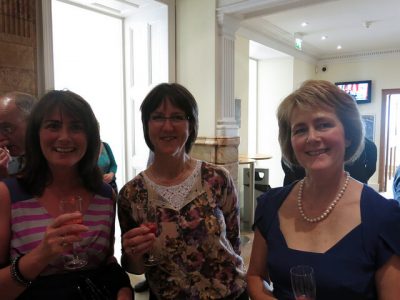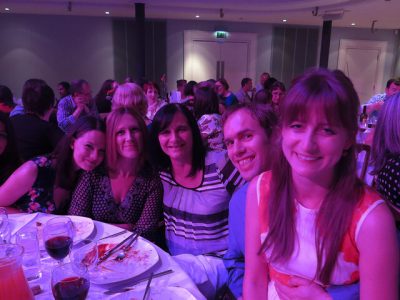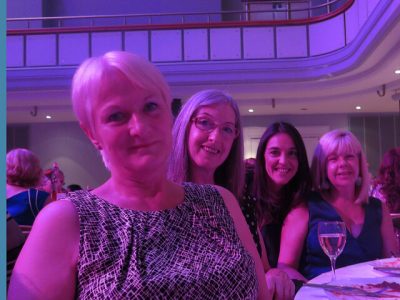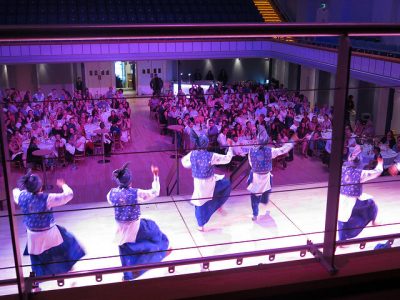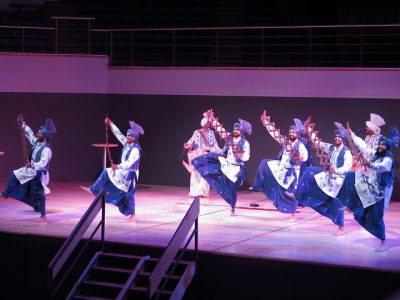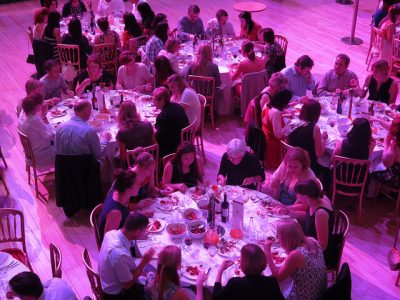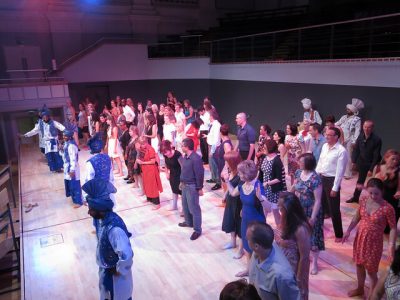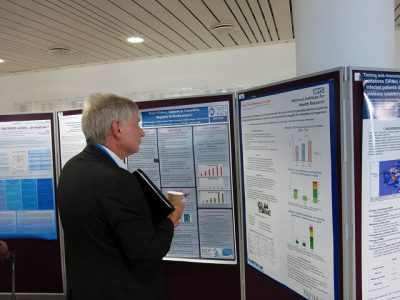 Newsletter
Join the UKCRF Network mailing list for regular updates about our Annual Conference and other CRF events, news and services.
Annual Conference through the years: