The Guidance for Delivering Laboratory Skills Training to Clinical Research Staff  is a comprehensive tool for trainers to help set up and deliver laboratory skills training.
The training has been developed by the UKCRF Network Education & Training Group and is based on regulatory requirements, guidance documents and on best practice from a number of established CRFs.
The Group have recently reviewed and updated all aspects of this training package and the latest version is available to download from the UKCRF Network Hub by clicking here. If you don't have access to the Hub please complete the form by clicking here.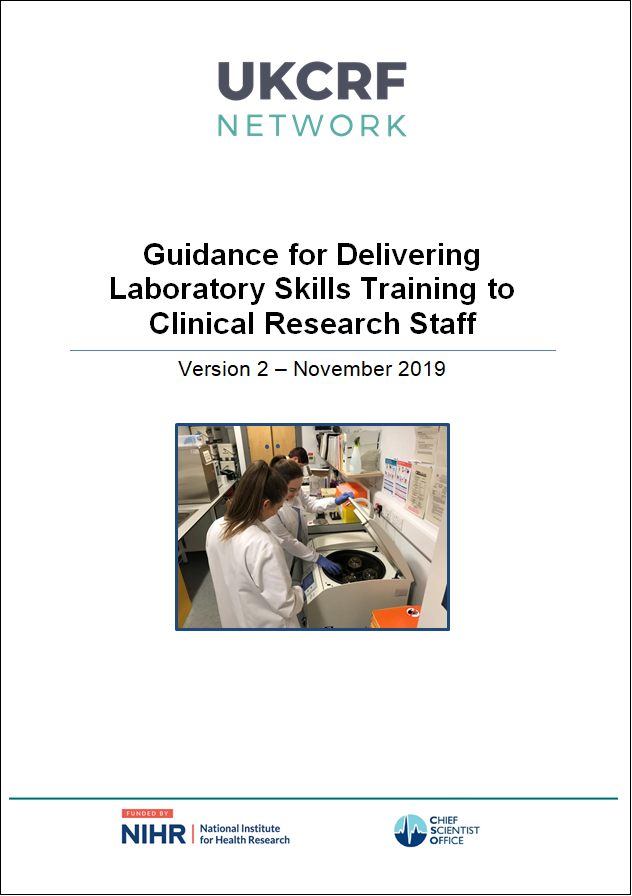 WHAT IS IN THE GUIDANCE DOCUMENT?
This guidance document recommends a framework for training research staff in the essential laboratory skills and has been designed so that training can be adapted to meet local needs.  It is envisaged that it will be used to train new research staff but could also be delivered as a refresher to experienced research staff to update skills and practice.  The guidance document contains background information for the trainer on the below topics and suggests a variety of course delivery methods to engage students and maximise learning.  It is accompanied by a presentation slide set and various teaching resources that are available on the UKCRF Network Hub.
WHAT ARE THE COURSE TOPICS?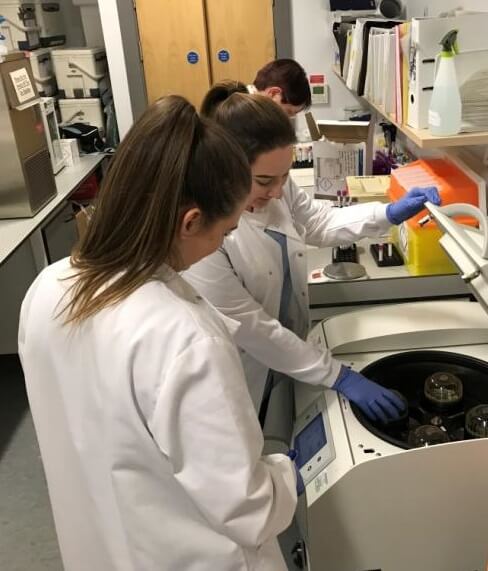 1. Legislation and Regulations
2. Risk Assessment
3. Safety in the Laboratory
4. Pre-analytics
5. Centrifuge Training: Principles and Practice
6. Principles and Practice of Pipetting
7. Tracking and Storage of Research Samples
8. Dangerous Goods Regulations
9. Practical session
WHAT ADDITIONAL RESOURCES ARE AVAILABLE?
Each topic provides the trainer with sufficient information and tools to deliver a laboratory skills workshop to research staff. The document includes guidance for delivering each topic including:
Learning objectives for each topic
Background information about the topic
A presentation slide set that can be adapted to local meet requirements
Workshop activities
Suggested handouts
Answers and Trainer Tips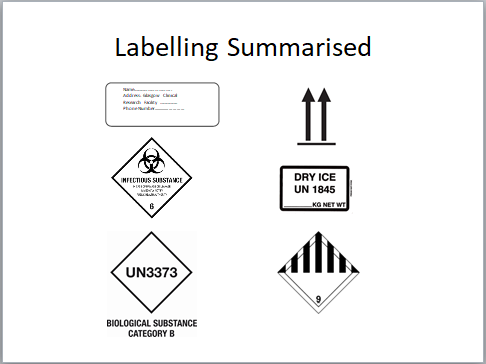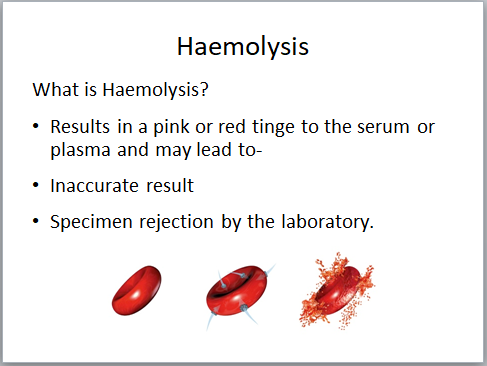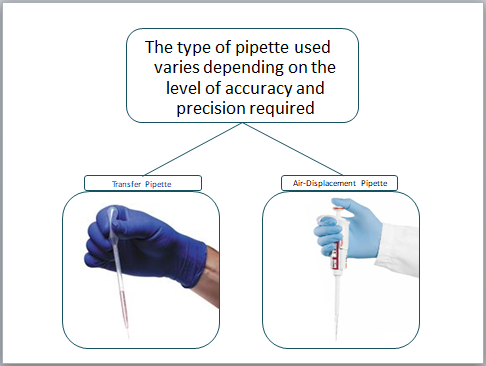 WHAT ARE THE BENEFITS?
Clear structure that can be adapted locally
Reduced resources developing a new training course
Develop staff to achieve the essential laboratory skills required to perform safe and accurate handling and processing of research samples
HOW CAN THE DOCUMENT BE ACCESSED?
The Guidance for Delivering Laboratory Skills Training to Clinical Research Staff Version 2 can be downloaded for free from the UKCRF Network Hub.
Group Members
The following CRF staff were involved in creating and/or updating this document;
Janet Johnstone – Research Nurse Manager/Education and Training Officer, Glasgow;
Naomi Hickey – Education and Training Officer, Glasgow;
Karen Secombes -Training Facilitator, Grampian;
Sean Gaffney – Laboratory Technician, London;
Kay Walker – Clinical Research Nurse Manager, Tayside;
Helen Smith – Laboratory Manager, Birmingham
UKCRFN Hub
Access CRF Tools, Standard Operating Procedures & Guidance
Don't have access?
Click the 'Learn More' button.