July 2023
It is the week of our 18th Annual Conference, and we are pleased to launch some new and updated UKCRF Network tools and guidelines.
You can find a full list of our tools and guidelines here.
Student Placement Toolkit
The UKCRF Network Student Placement Toolkit has been developed to support clinical research areas to supervise students.The guide has been developed by the UKCRF Network Education & Training Workgroup and is based on best practice from a number of established CRFs.
In addition to information about setting up a placement area, this document contains guidance for supervisors and assessors and suggested learning opportunities for students.  An SOP guide has been developed to detail which aspects of care students can participate in, and the level of GCP training required. This may be adapted as required for individual sites.
There is also a pre-placement student orientation pack, intended to be sent out to the student in the weeks before they start so they can think about objectives and a placement workbook with questions to support their personal learning throughout the placement.  There are also some placement activity worksheets and answers, that can be taught by any team member to share teaching commitments.
The student packs and activities have been designed so that they can be adapted to meet local needs.  It is recognised that different NHS Trusts and Boards will have different requirements for student supervision so the tools can be used as an adjunct to these to enhance student learning opportunities.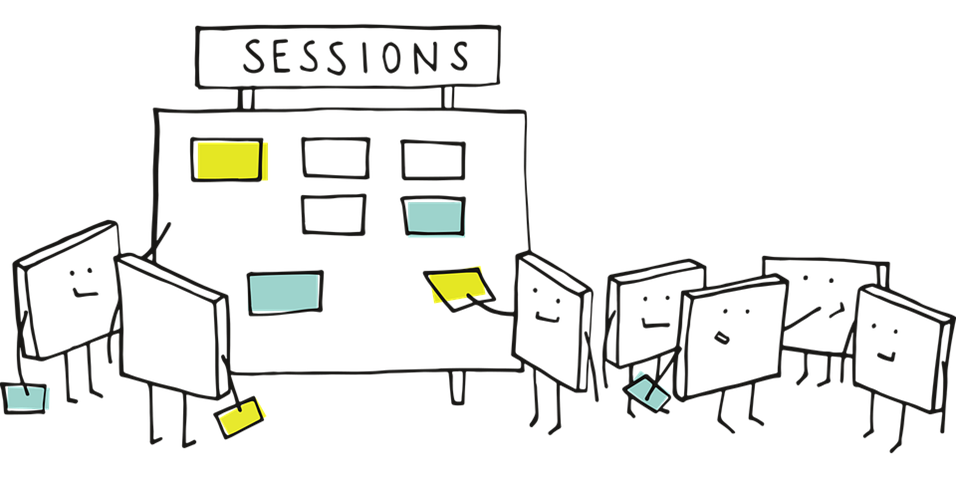 UKCRF Network e-Brochure
An electronic brochure for the UKCRF Network and CRFs to promote the work we do and how we work together to deliver experimental medicine and complex clinical research.
We have created a slide-set that is split into four chapters to target our different audiences:
Introduction
About CRFs and the UKCRF Network
Supporting CRF operations and workforce development
Working with industry and research funders
Public and Patient Involvement

Updated Tools
The Education and Training work group has updated the following tools to ensure that all information and links are up-to-date. All tools and documents can be downloaded from our UKCRF Network Portal.
Induction Framework v 6.0 (learn more)
Delivering Laboratory Skills Training to Clinical Research Staff – Training Toolkit v3.0 (learn more)