We have a great lineup of Paediatric Research at this year's Annual Conference.
At the Conference we have:
Overview of Clinical Research at Sheffield Children's CRF
MAGIC Trial – working with young people
Oral Poster Presentations
Parallel Session: Let's Talk Consent : The Paediatric Way
Parallel Session: Research Nurses to the Rescue!
Paediatric Directors Meeting
You can find more information about these activities listed below and click the links to the right to register for the Conference.
Paediatric Talks on the Main Stage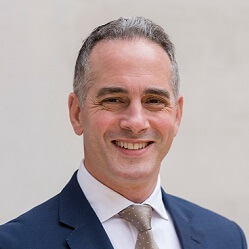 The Sheffield Children's Hospital Clinical Research Facility
Professor Paul Dimitri (pictured) is a Professor of Child Health and Consultant in Paediatric Endocrinology at Sheffield Children's NHS Foundation Trust, as well as the NIHR Clinical Research Network National Children's Specialty Lead.
At the Conference Professor Dimitri will be giving us a overview of the excellent research carried out at the Sheffield Children's Clinical Research Facility.
Thursday 27th June, PM, Main Stage.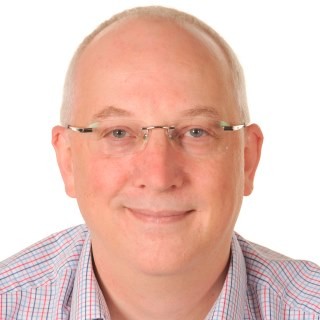 .
MAGIC Trial
A better way to diagnose constipation in young people
Professor Luca Marciani (pictured), Associate Professor in GI MRI at Nottingham University Hospitals NHS Trust will be joined by the Nottingham Young Person's Advisory Group to discuss their success in developing a medical device to help diagnose paediatric constipation.
Thursday 27th June, PM, Main Stage.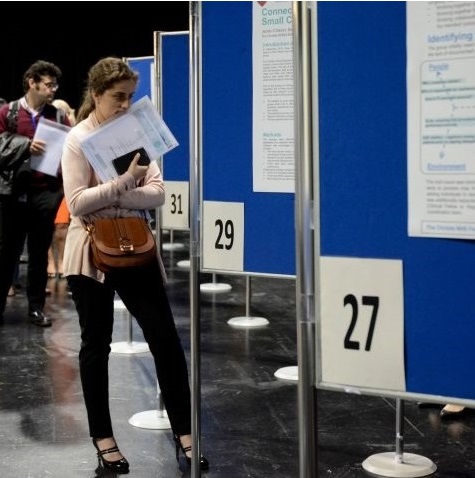 .
Oral Presentations of Posters
There will be an oral presentation of tree posters on the second day of the Conference. Two of these will be presenting Paedaitric Research
Creating Paediatric Cohorts in Studies Designed for Adults –Alder Hey, CRF
Training Paediatricians to Work with the Pharmaceutical Industry –Alder Hey CRF
Friday 28th June, PM, Main Stage.
Paediatric Workshops
Research Nurses to the Rescue
Jane Martin, Southampton CRF, and Gail Mills, Sheffield CRF,
The session supports dissemination of best practice across the multidisciplinary workforce including improvements in skills and knowledge and implementation of new approaches and processes. It includes presentations from adult and paediatric nurses and practitioners highlighting complex experimental medicine studies and how they were successfully delivered followed by a facilitated discussion.
Thursday 27th June, PM – Parallel Session
Let's Talk Consent : The Paediatric Way
Stuart Gormley Sheffield CRF and Rekha Patel Leicester CRF
The aim of the session is to respond to a request to share best practice and talk through difficult paediatric consenting scenarios. It will enable paediatric staff to attend a session specifically designed for them on a key component of the research process.
Friday 28th June, PM – Parallel Session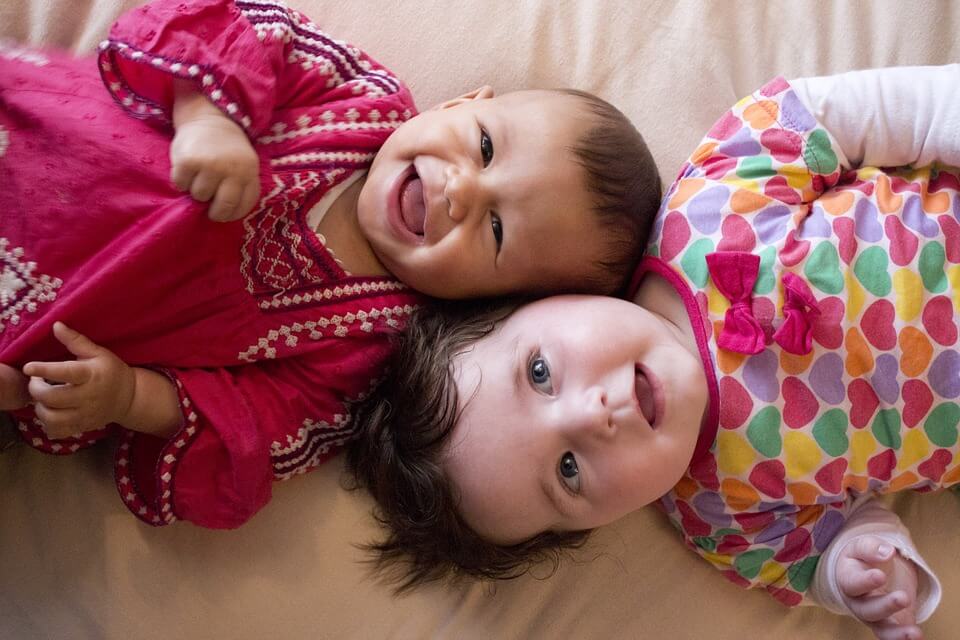 .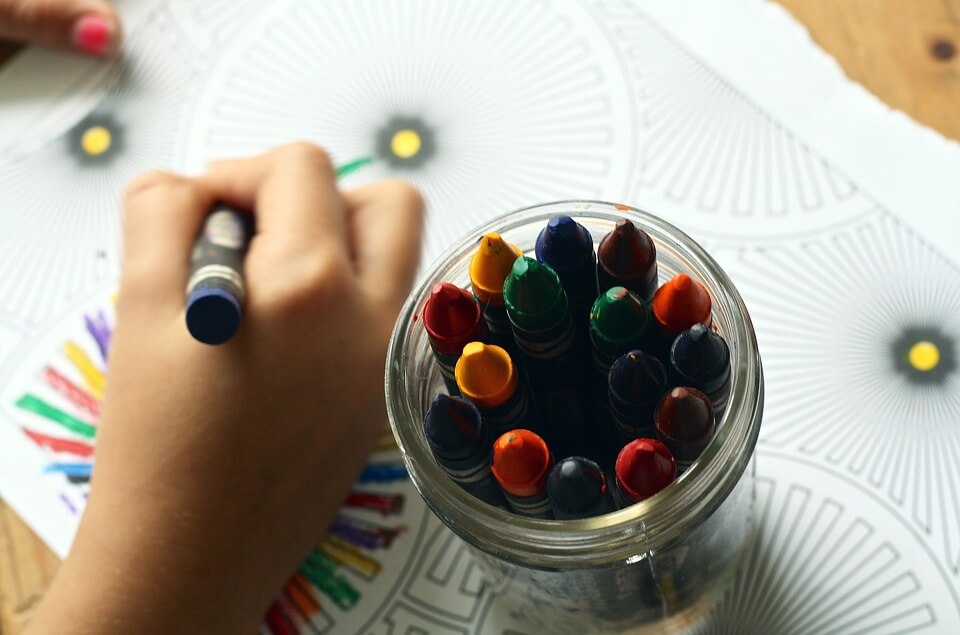 Paediatric Directors Meeting
Further to the success of last year's Directors and Managers meeting to discuss paediatric research delivery , another session has been organised for this year.
The meeting is being Chaired by Professor Saul Faust from NIHR CRF Southampton and will include discussions on planning for and working collaboratively, and strategically what do we want to develop as a network. An invitation along with a  request for topics and agenda items is being sent out shortly.
Managers and Lead Nurses are also welcome at this meeting.
Friday 27th June, 10AM
Other Sessions
There are also many sessions applicable to both adult and peadiatric staff including:
Leadership Skills
Supporting Workforce Needs
Social Media
Auditing Skills
Advanced Clinical Practitioners
For more information on these sessions click here.