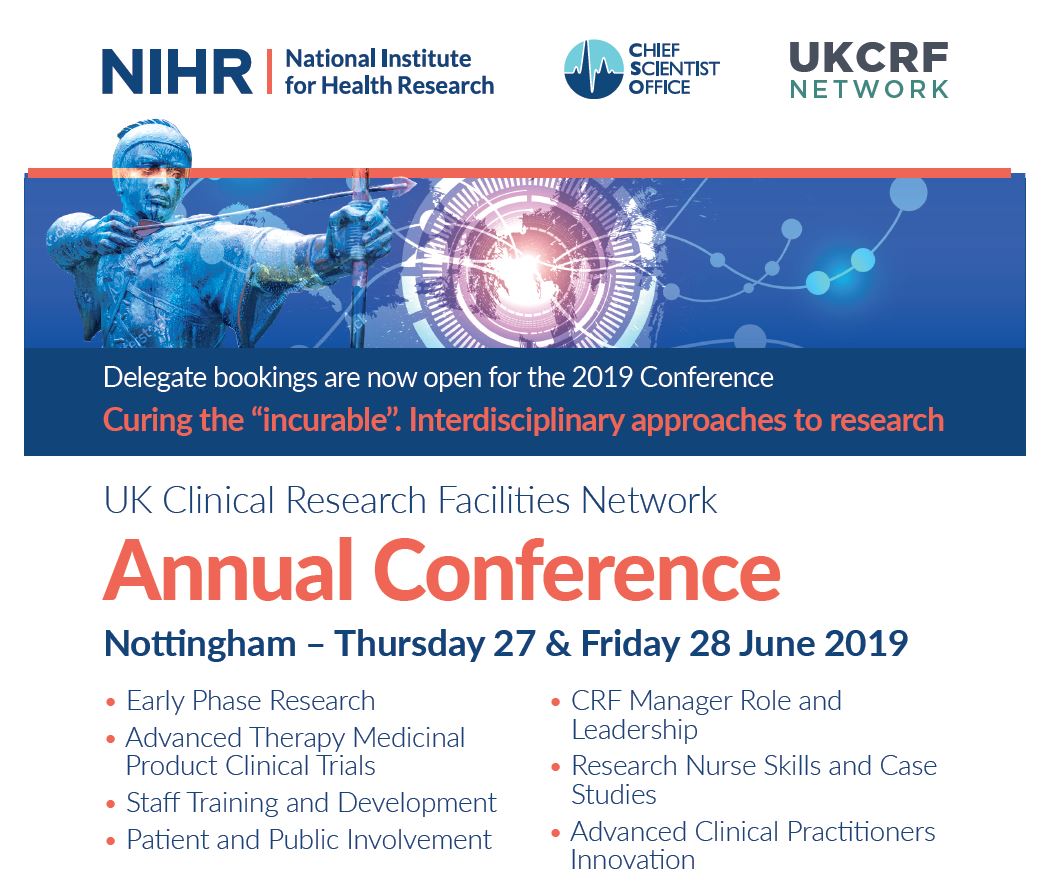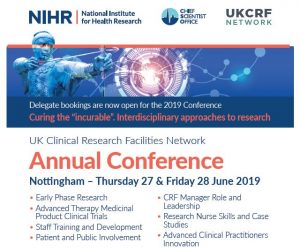 Theme: Curing the 'Incurable'
The NIHR Nottingham CRF operate a network of facilities across two campuses, with easy access to medical expertise across a multi-site hospital. Their unique hub and spoke model inspired their theme for this year's Conference; "Curing the incurable: Interdisciplinary approaches to research". Through a mix of plenary and parallel sessions the Conference will focus on the role of clinical research facilities in supporting research teams from across all disciplines to change the future of health and social care.
The 15th Annual Conference is in the beautiful and historic city of Nottingham, and takes place at the purpose-built East Midlands Conference Centre which is located on the University of Nottingham's University Park Campus. Its central location and excellent transport links make it the perfect place to visit and stay.
Address: Beeston Lane, Nottingham NG7 2RJ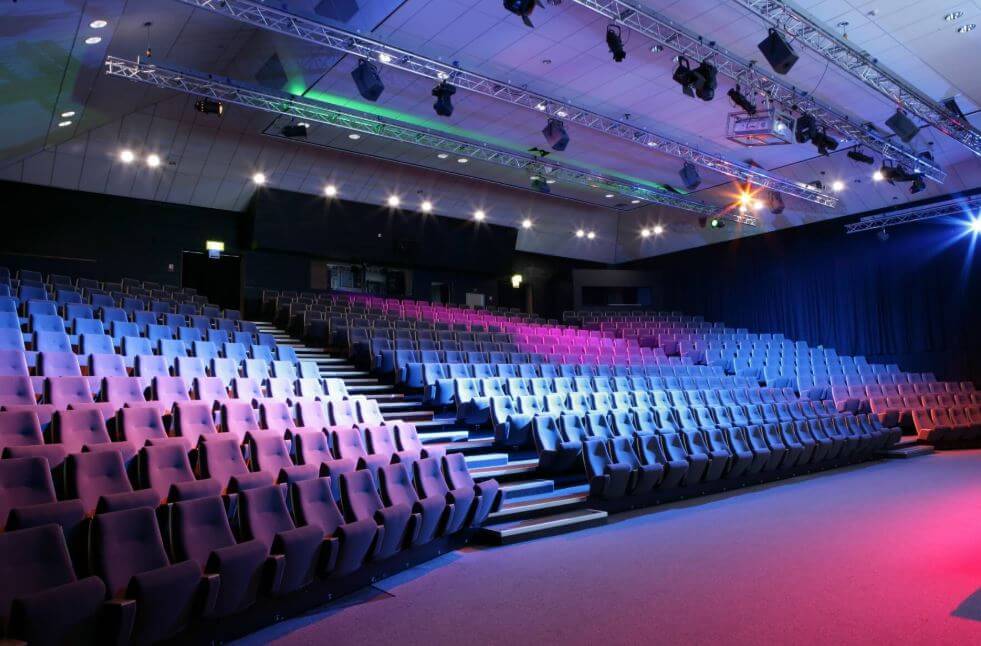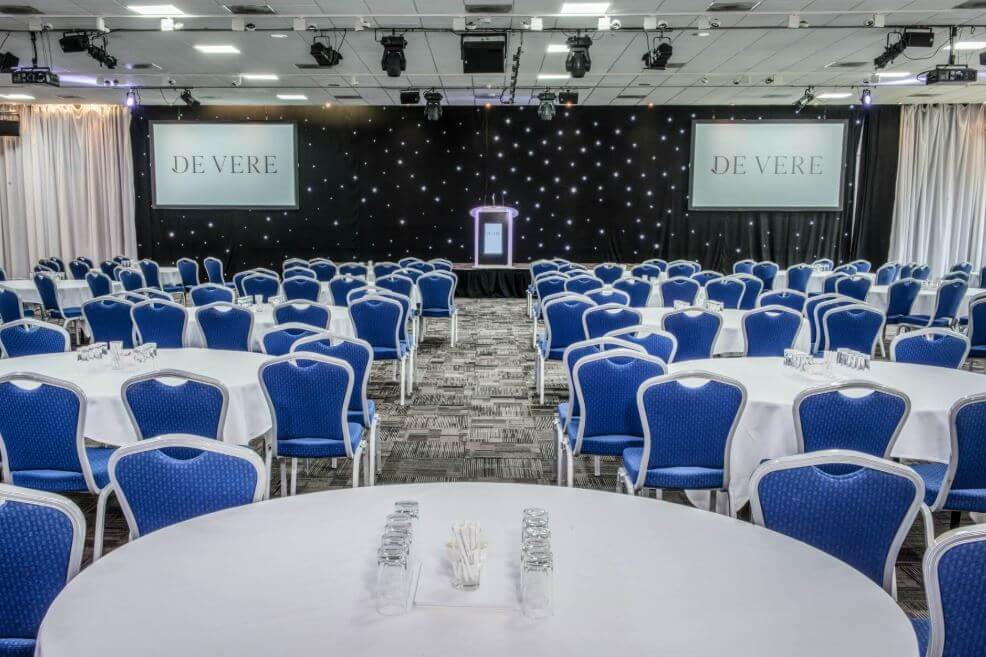 Listen to Fascinating Speakers
The Conference has a strong line up of plenary speakers, covering a wide variety of current and important topics. A comprehensive programme of relevant and often hands-on parallel sessions will also be made available for you to choose from, allowing you to get the most from your conference experience. Confirmed Plenary Speakers include:  
Dr Louise Wood,

Director of Science, Research and Evidence, Department of Health and Social Care

Simon Denegri,

NIHR Director for Patients, Carers and the Public

Professor Paul Dimitri,

CRN Children's Speciality Lead and Director of Research and Innovation at Sheffield Children's NHS Foundation Trust

Professor Ian Macdonald,

Professor of Metabolic Physiology at the University of Nottingham

Dr Gisli Jenkins, Professor of Experimental Medicine at University of Nottingham

Conference Programme
Click the button below to view the full programme.
Plenary Sessions include:
Experimental & Translational Research
Interdisciplinary Approaches
ATIMP Clinical Trials
Paediatric Research
Young Person's Advisory Group
Patient Perspective
Workshops include
Early Phase Research
Clinical Research Nurse Development
Leadership & Project Management Skills
Working with Contract Research Organisations
Schedule of Events Cost Attribution Tool
Social Media Skills
PPI Diversity & Evaluation
To find out how to select your parallel sessions please click here.
27 June – Thursday
09:00 – Registration
10:30 – Conference Opening
17:00 – Close of Day
19:30 – Conference Dinner
 28 June – Friday
08:45 – Registration
09:30 – Opening Session
15:30 – Conference Close
Click Here to View the Full Programme
How to Select Parallel Sessions
Share Knowledge and Network
The Conference is a great occasion to engage with colleagues, sharing operational knowledge and best practice. We expect over 350 delegates to attend so you'll have plenty of opportunity to network with colleagues from a wide variety of research areas and organisations.
You can also look forward to a magical evening on the Thursday with a gala dinner and Nottingham themed entertainment at Colwick Hall, a magnificent Palladian style Georgian country house mansion.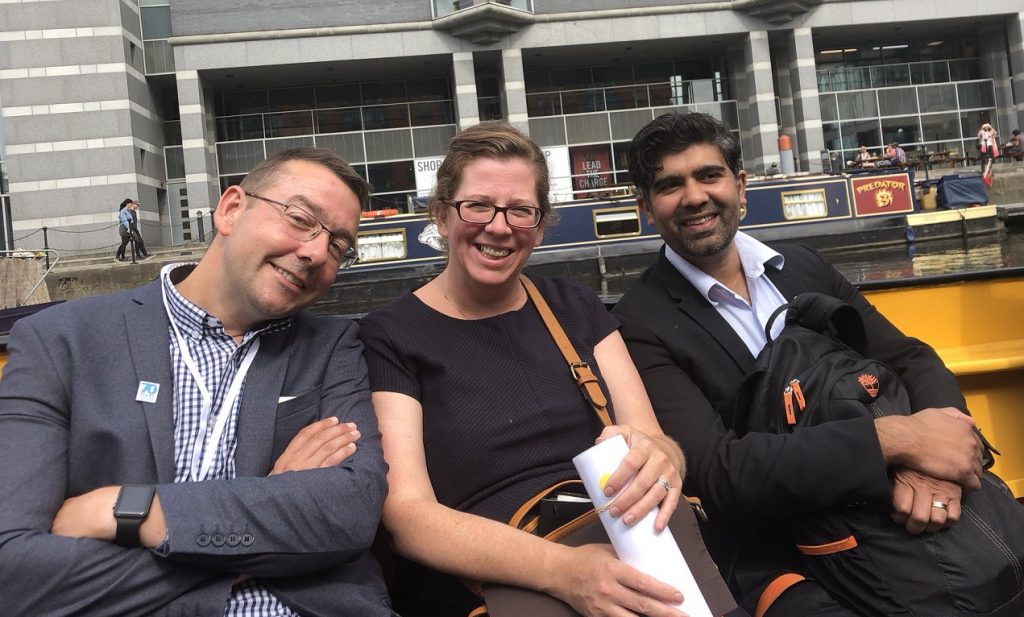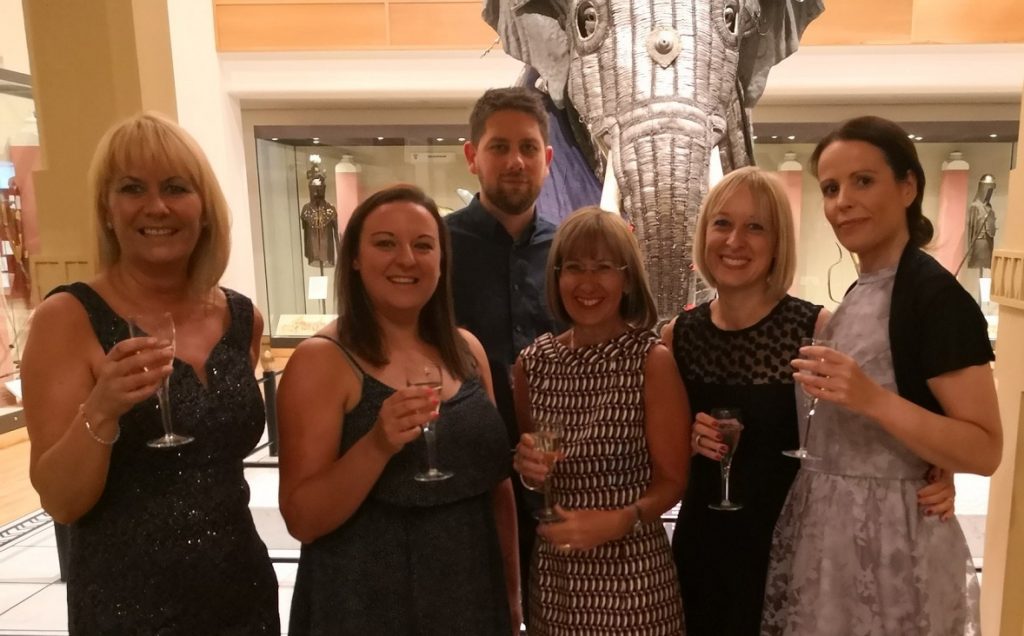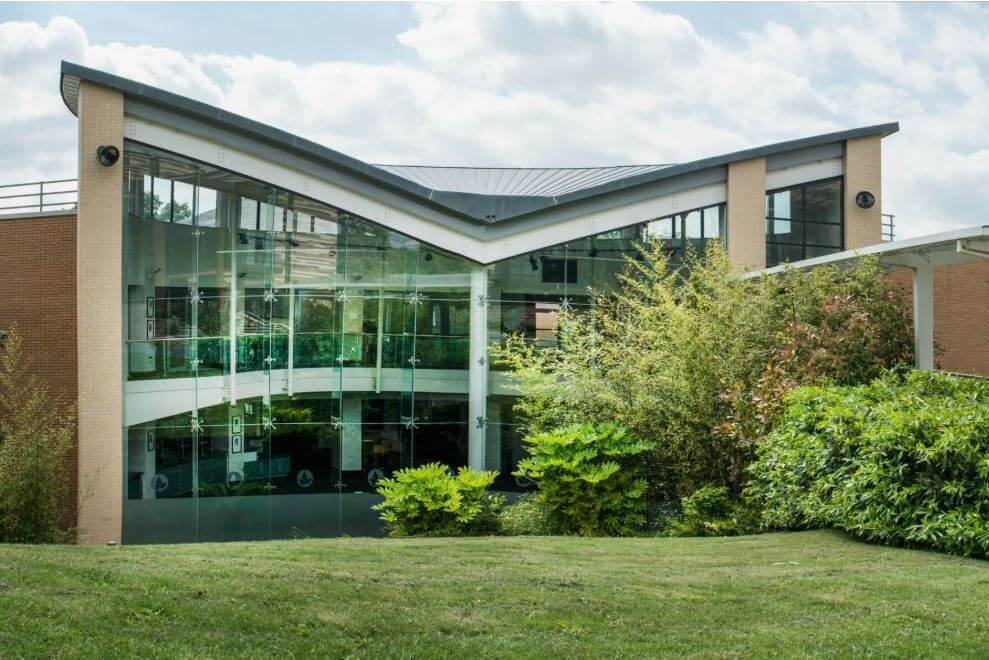 East Midlands Conference Center, Nottingham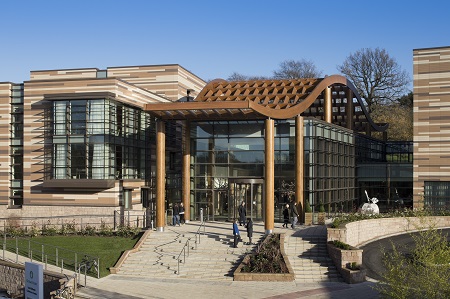 De Vere Orchard Hotel, next to East Midlands Conference Centre
Conference Prices and Booking
Prices
Full Conference Rate – £250 (inclusive of VAT)
Day Delegate Rate – £155 (inclusive of VAT)
Gala Dinner – £55 (inclusive of VAT)
All prices are inclusive of VAT.
Conference Registration (link)
We recommend that delegates book their places individually so they can enter their dietary needs and parallel session choices.
If your organisation is paying by invoice, delegates will need to request a purchase order reference number from their Finance Officer before registering.
Organisations can request an invoice by phone. Please note that payments needs to be made to 'Marketing Nottingham & Nottinghamshire Limited'. Supplier details can be found by clicking the "Booking Guidance" button below.
If you do not receive your confirmation email, please contact your IT department as it may have been blocked.
The confirmation email will say 'Once you are fully registered you will receive a confirmation email and invoice', this can be ignored; the staff at Visit Nottingham will raise an invoice and email your finance department directly.
Guidelines can be downloaded using the button below button which includes details for raising a purchase order, what to expect when registering online and how to solve IT email issues if required. This document can be sent to your Finance Officer if applicable.
Accommodation (link)
Accommodation bookings can be made individually or as a group.
Browse nearby hotels using the online website that details reduced rates and availability for the Conference.
You can book online using a credit/debit card
When following your own booking method, please reference the 'UKCRF Network Conference' so the Hotel can use reserved rooms if applicable.
Booking Guidance
Conference Registration
Conference Registration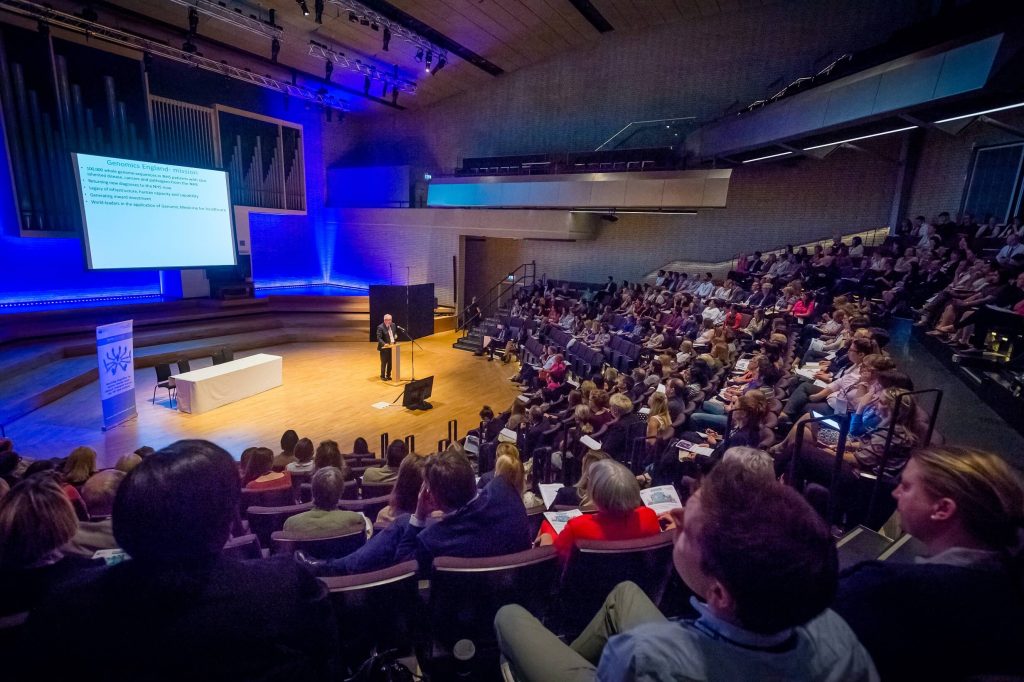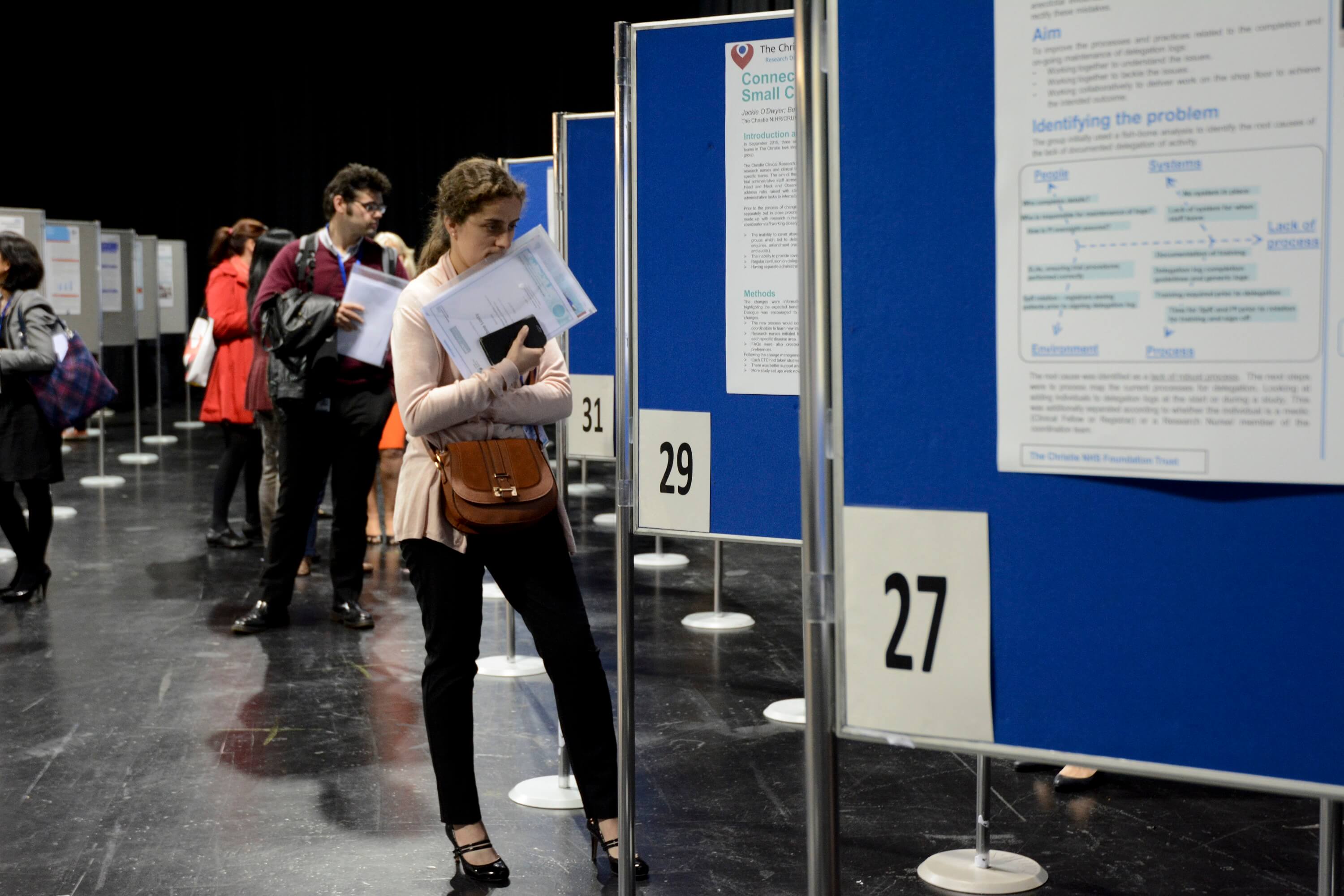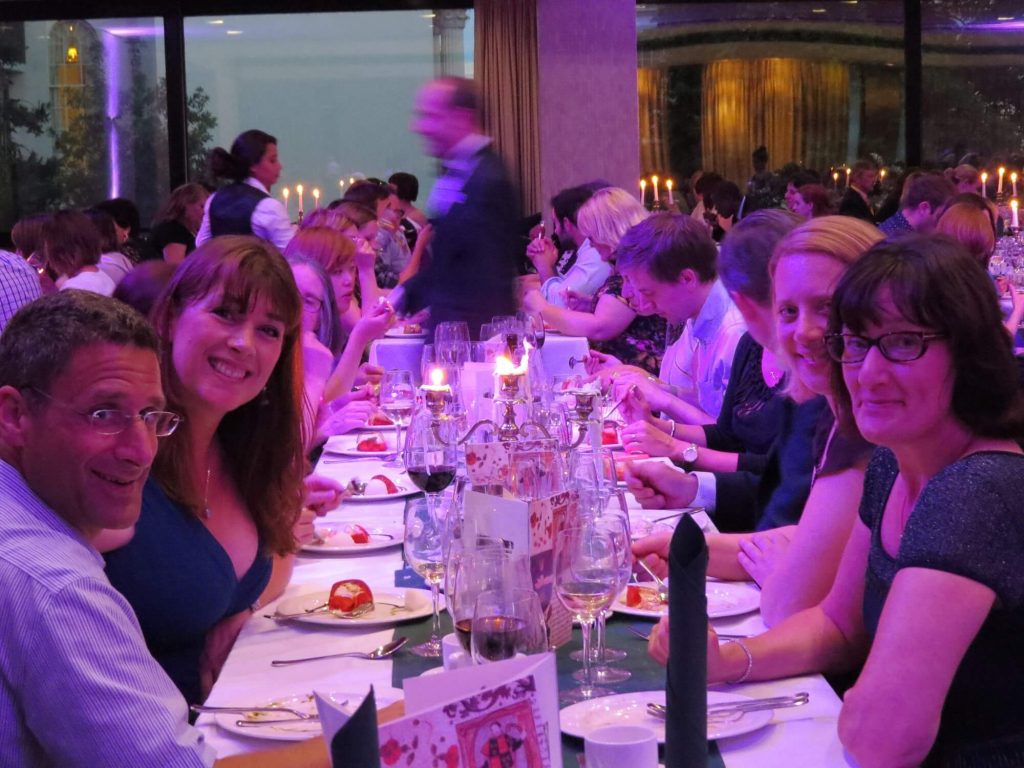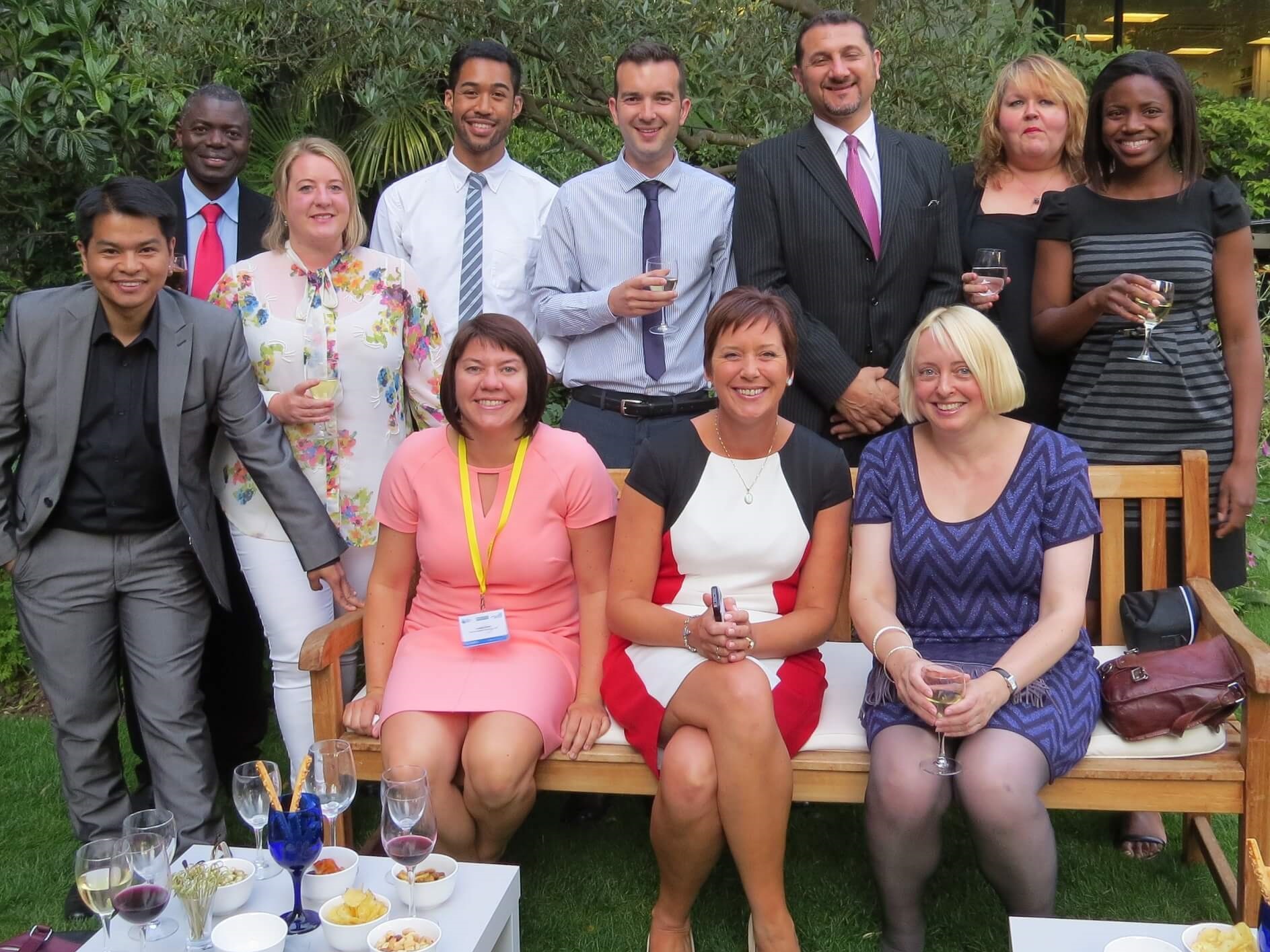 Join the UKCRF Network newsletter mailing list and follow us on twitter (@UKCRFN_NIHR; #CRFConf19) for regular updates about the Annual Conference and other CRF events, news and services. Click the buttons below.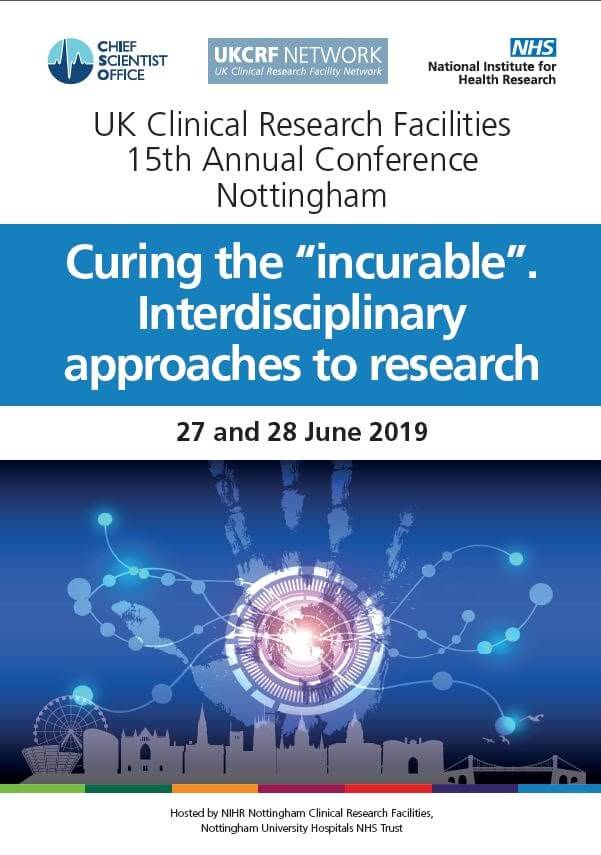 Annual Conference through the years: