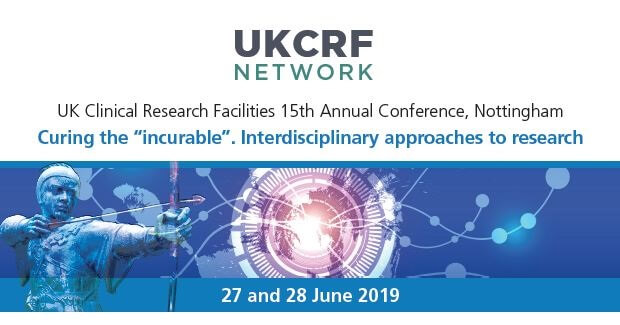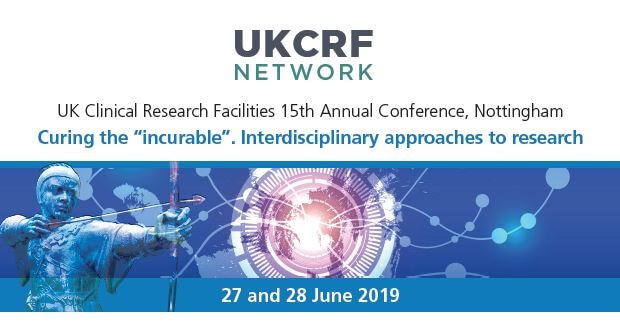 Conference Theme
The title and theme for the conference will be "Curing the "incurable". Interdisciplinary approaches to research".
The NIHR Nottingham CRF  has a unique hub and spoke model. They operate a network of facilities across two campuses, with easy access to medical expertise across a multi-site hospital.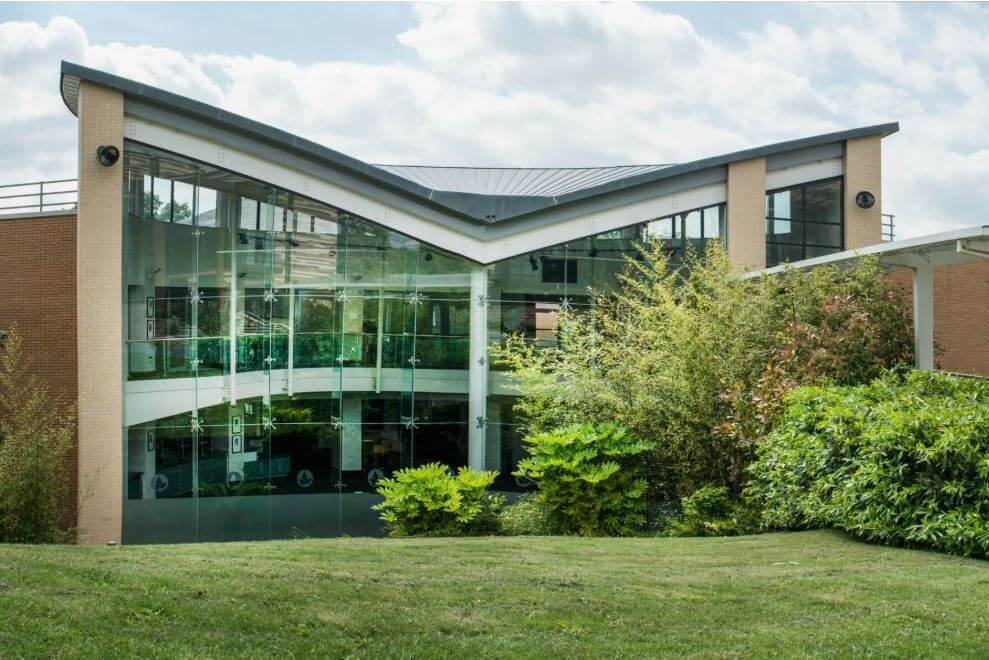 East Midlands Conference Center, Nottingham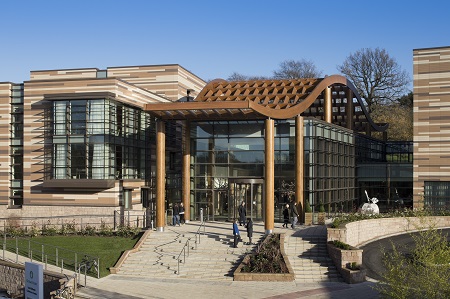 De Vere Orchard Hotel, next to East Midlands Conference Centre
Conference Speakers
Confirmed speakers at the Conference include:
Dr Louise Wood,

Director of Science, Research and Evidence, Department of Health and Social Care

Simon Denegri,

NIHR Director for Patients, Carers and the Public

Professor Paul Dimitri,

CRN Children's Speciality Lead and Director of Research and Innovation at Sheffield Children's NHS Foundation Trust

Professor Ian Macdonald,

Professor of Metabolic Physiology at the University of Nottingham

Dr Gisli Jenkins, Professor of Experimental Medicine at University of Nottingham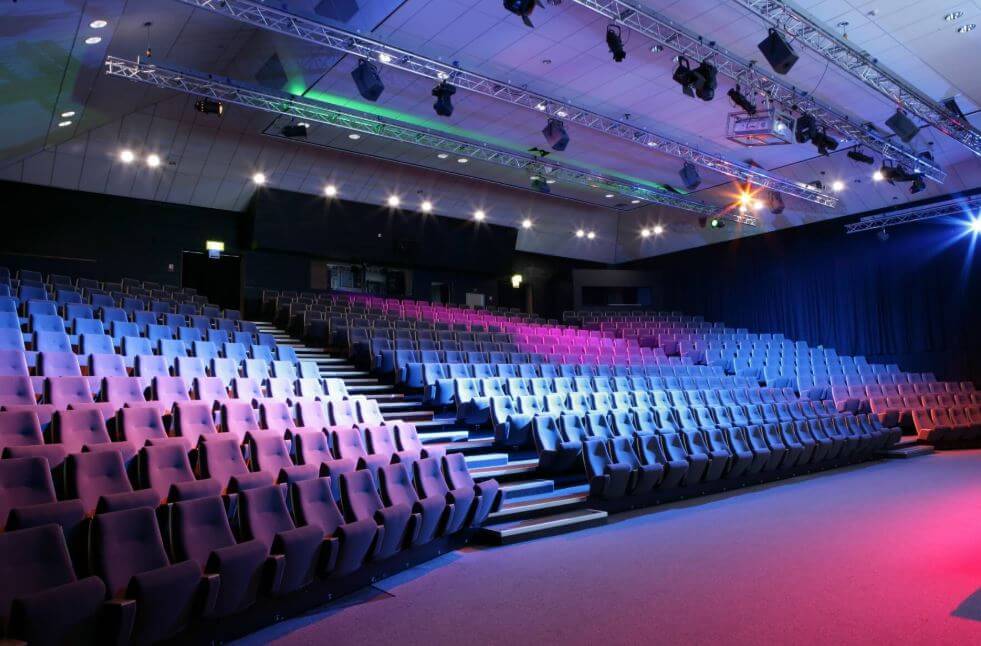 East Midlands Conference Center Theatre Hall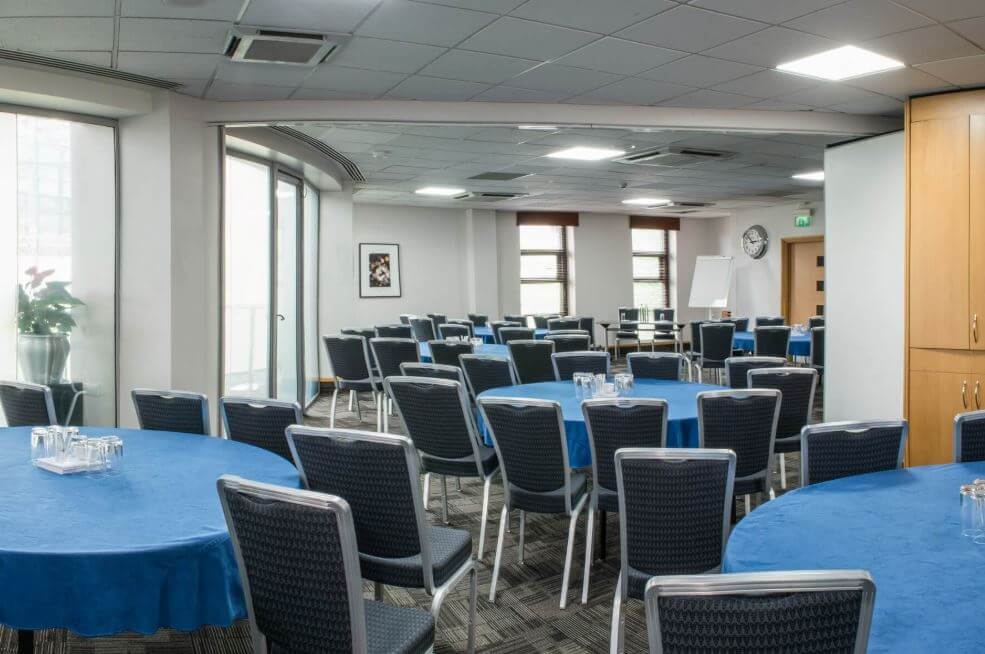 East Midlands Conference Centre, Side Room for Parallel Sessions
Poster and Parallel Session Submissions
The deadline for submitting poster and parallel sessions has now passed.
Join the UKCRF Network newsletter mailing list and follow us on twitter (@UKCRFN_NIHR; #CRFConf19) for regular updates about the Annual Conference and other CRF events, news and services. Click the buttons below.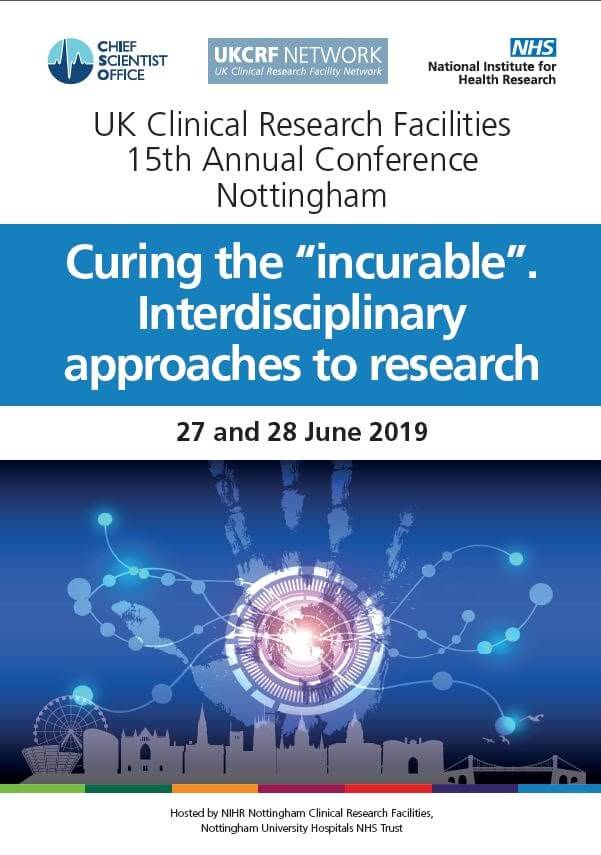 Annual Conference through the years: