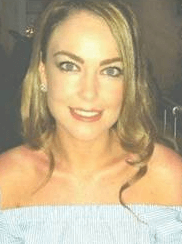 Written by Becca Donegan
Paediatric Research Nurse at NIHR Alder Hey CRF
November 2020
My experience as a paediatric research nurse undertaking home visits to provide care for adult COVID patients.
Working with the COVID-19 team provided myself with a mixture of emotions such as fear of possibly contracting the virus, but also proud to be able to make a positive contribution during the pandemic.
I had the opportunity to undertake home visits providing COVID clinical care to adult patients who had recently been discharged from Alder Hey Children's Hospital (pictured below) following diagnosis. This experience was new to me because not only was I faced with the challenge of nursing adult patients when I am a paediatric trained nurse, but I was also faced with working in a community setting instead of being based within hospital grounds.
CARING FOR THE PATIENTS
To witness the patients in the comfort of their own home with their loved ones beside them was really humbling, I was surprised that considering how unwell they had been they had managed to fight the virus and make it back home to recover. However it was also clear that some emotional trauma had been left with the patients and that their loss of memory whilst being sedated was something that they were struggling to come to terms with. It was also evident that both patients were truly grateful for the level of care they received.
Overcoming Challenges
Although working with adult patients was a new experience for me, I was surprised to find that both of the adult patients I came to visit, equally appeared to be needle phobic. As I am used to needle phobia in children I was able to utilise my skills and reassure the adult patient's by calmly explaining the procedure and allowing them the choice to withdraw if they wanted to.
I found nursing in the community setting slightly added more responsibility. I realised if I struggled to obtain the blood samples that I had no 'back up support' from other venipuncture trained staff, usually I would have this option in a hospital environment. However I managed to over come these challenges and as a result the home visits were successfully performed.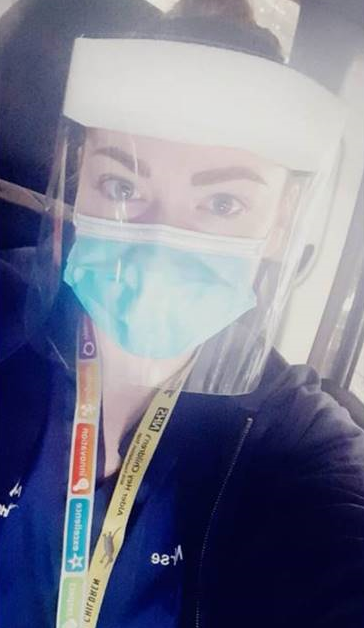 Final Thoughts
Overall I am glad I had this opportunity as a research nurse and it has helped me grow and develop within my career.
Providing COVID clinical care to adults pushed me outside of my comfort zone and enabled me to assist in finding treatments to help combat a virus which caused a global pandemic and the loss of life for so many.