International Clinical Trials Day (iCTD) is an annual event where we celebrate the impact that clinical research can have on an individual and take time to be grateful for the improvements made to public health.
Read our heart-warming and inspiring stories of how involvement in clinical trials at Clinical Research Facilities (CRF) has forever changed patients' lives. 
The 20th May is believed to be the date of when James Lind's conducted the first controlled clinical trial. You can read more about this clinical trial and the evolution of clinical research here.
#BePartofResearch
The NIHR is running the #BePartofResearch campaign to celebrate iCTD and the contribution of patients and the public. The NIHR will be publishing a series of posts on social media which use personal stories to highlight the role of participants and the impact of research. They will also be creating conversations about the significance of health research by inviting their audience to share the difference that research has made to them. You can follow along with the campaign using #BePartofResearch.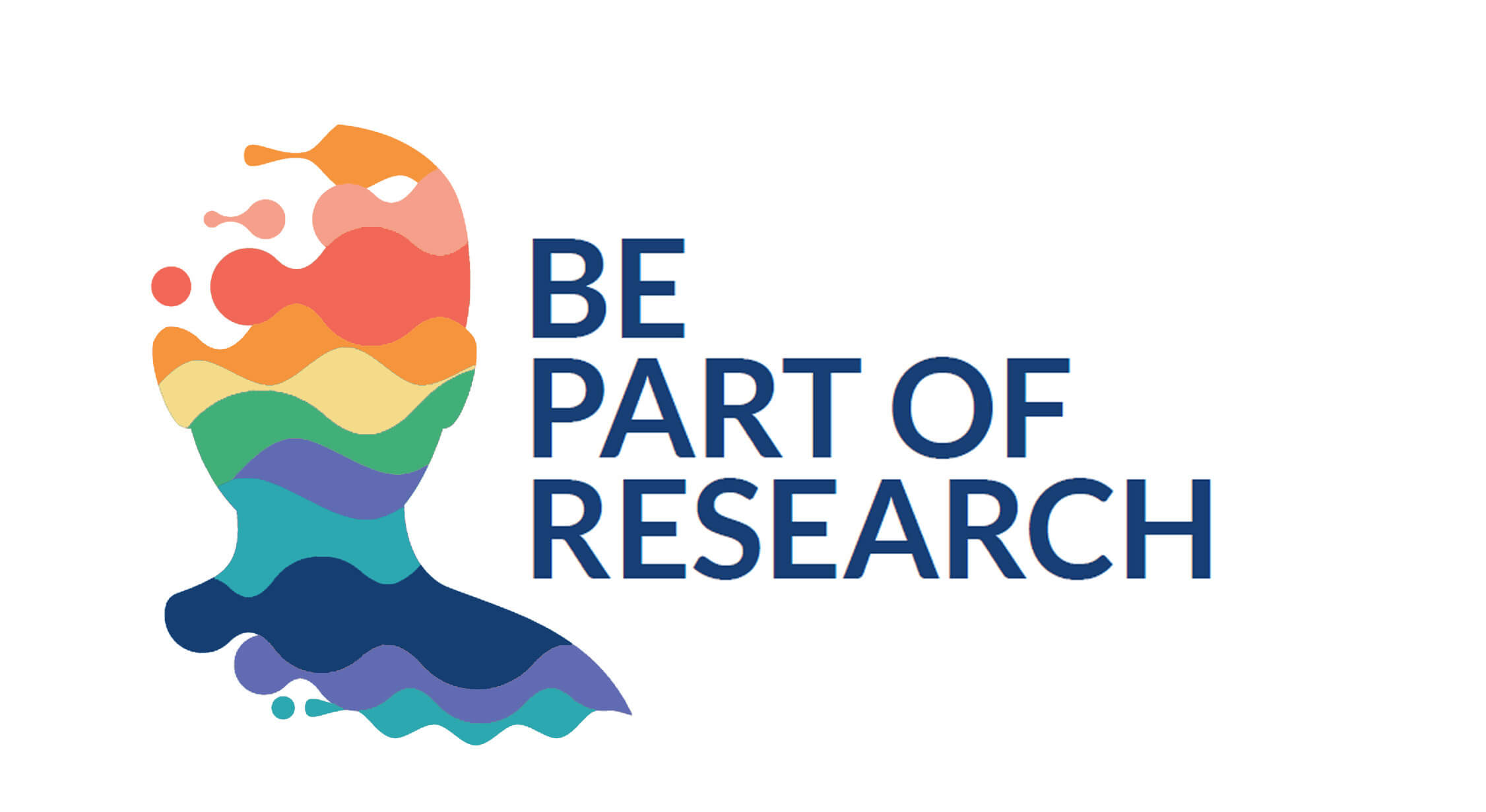 CRF Patient Stories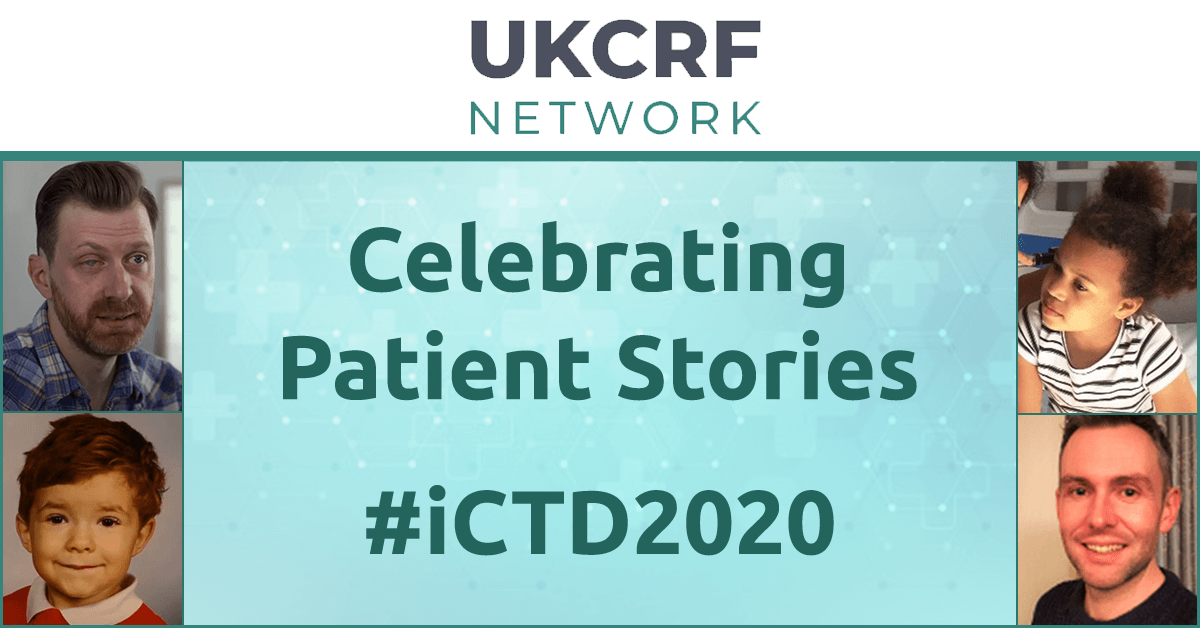 How an Acid Attack survivor regained his sight
James O'Brien was blinded in his right eye at the age of 18 when a corrosive substance was thrown in his face. He has undergone pioneering stem cell treatment as part of the HOLOCORE Clinical Trial at NIHR Moorfield CRF. The aim of the trial was to assess the efficacy and safety of transplanting limbal stem cells from a patient's healthy eye to restore the outermost layer of the cornea in patients with ocular burns.
Mr O'Brien is the first NHS patient to receive this treatment and it is hoped the procedure will help other victims regain their sight.
Follow James' story and learn more about this pioneering research:
Follow James' story and learn more about this pioneering research
Reducing Treatment Frequency in a Rare Blood Disorder
Paroxysmal nocturnal hemoglobinuria (PNH) is a rare stem cell disorder where the immune systen destroys red blood cells faster than they can be made. Eculizumab, an antibody that blocks part of the immune system that is responsible for attacking blood cells in PNH, is used to treat patients that require therapy. This treatment significantly reduces symptoms and complication risks of PNH and therefore greatly improves patient quality of life. Although effective, this treatment requires a frequent nurse visit every 2 weeks and is administered into the blood using a small needle, which can be burdensome for some patients.
A patient at NIHR King's CRF was diagnosed with PNH in 2016 at the age of 29. She was part of a Clinical Trial, led by Clinical Research Practitioner John Lord Villajin (pictured right) that is testing ravulizumab, a new complement component C5 inhibitor that is administered every 8 weeks.
"I'm so grateful to be participating in this research study" the patient wrote "it means my treatment is now every 2 months vs. 2 weeks, the level of care is exceptional and it feels brilliant to be helping future generations of PNH patients". The diagnosis has inspired the patient to start proactively building on the person she always dreamed of being and as such she has helped hundreds of people do the same, through immersive personal development workshops and coaching.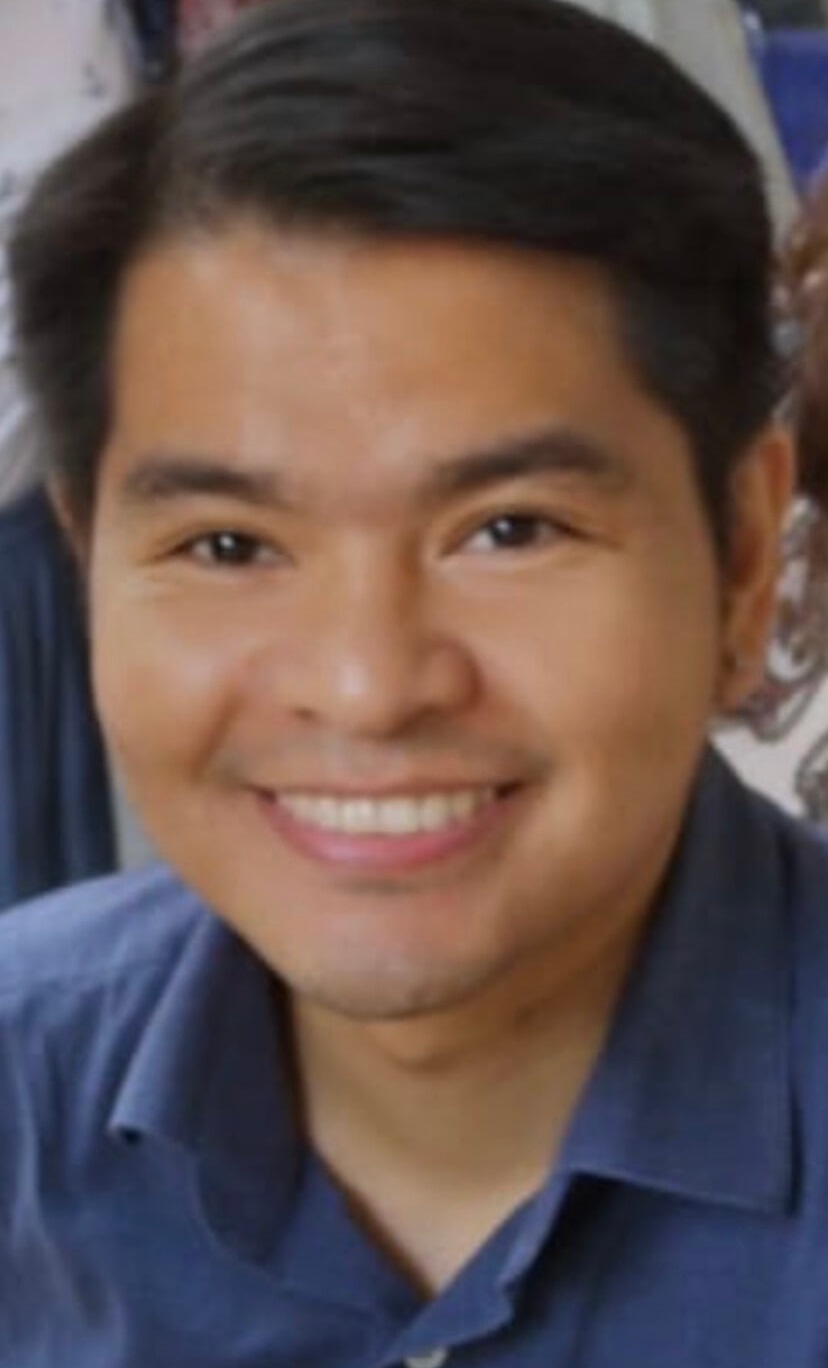 .
Drug Approved for Peanut Allergies
In the UK about 1 in 50 children and 1 in 200 are affected by a peanut allergy and for some, reactions can be severe! NIHR Manchester CRF began running the PALISADE Clinical Trial in 2016 to test the drug AR101 to learn if taking small doses of a highly-refined version of peanut flour and increasing the dose over time can help to reduce symptoms.
Rhodri Evans, an adult participant of the peanut allergy trial shares his insight into living with peanut allergy, and how he now believes research is a gift, for himself and for others. He writes "It's vital that solutions are found to these problems. That means the research must be conducted and volunteers are needed. Based on the impeccable care and support I continue to receive from the staff at Manchester CRF, I urge anybody thinking about taking part in trials to do so".
Following the Clinical Trial's success, in February this year the US FDA approved the drug for use in Children. This is the first drug approved for peanut allergies in children and aims to reduce reactions to the point where accidental exposure does not trigger a potentially life-threatening immune response.
Read Rhodri full blog titled "The gift of research" (click here)
Follow a participant's journey (pictured below) to learn how Manchester CRF keeps their younger patients safe and happy (click here)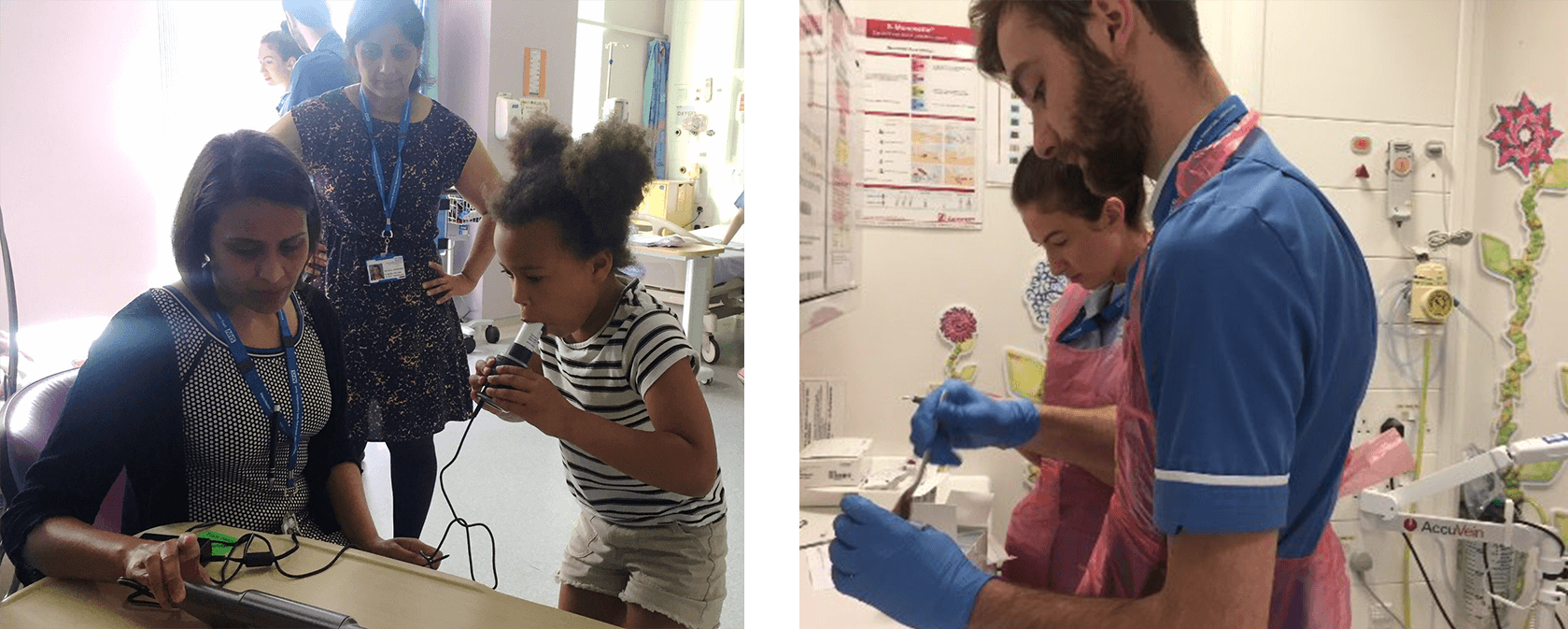 Finding Owen a Diagnosis
Owen was six months old when his parents noticed health concerns with his verbal capacity and coordination. They struggled to get a diagnosis and Owen was eventually invited to take part in the 100,000 Genomes project. The project looks at whole genomes from patients with rare diseases, some common types of cancer and infectious diseases. Data is shared with researchers to improve knowledge of the causes, treatment and care of diseases.
The project found that Owen had a gene called THRA that indicates a rare thyroid condition that is difficult to diagnose clinically. Following these results he was referred to NIHR Cambridge CRF Director, Professor Krish Chatterjee for further investigation. He participated in their clinical trial testing a thyroid hormone tablet called thyroxine, with wonderful results.
Watch the video to learn about Owen's progress and how important it was for the parents to get a diagnosis for their child:
Watch the video to learn about Owen's progress and how important it was for the parents to get a diagnosis for their child: