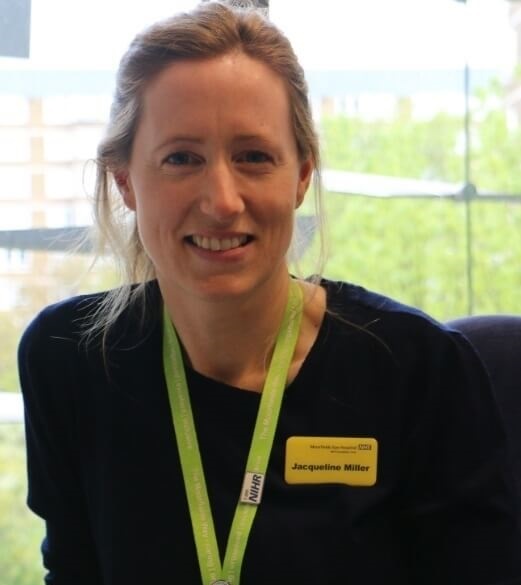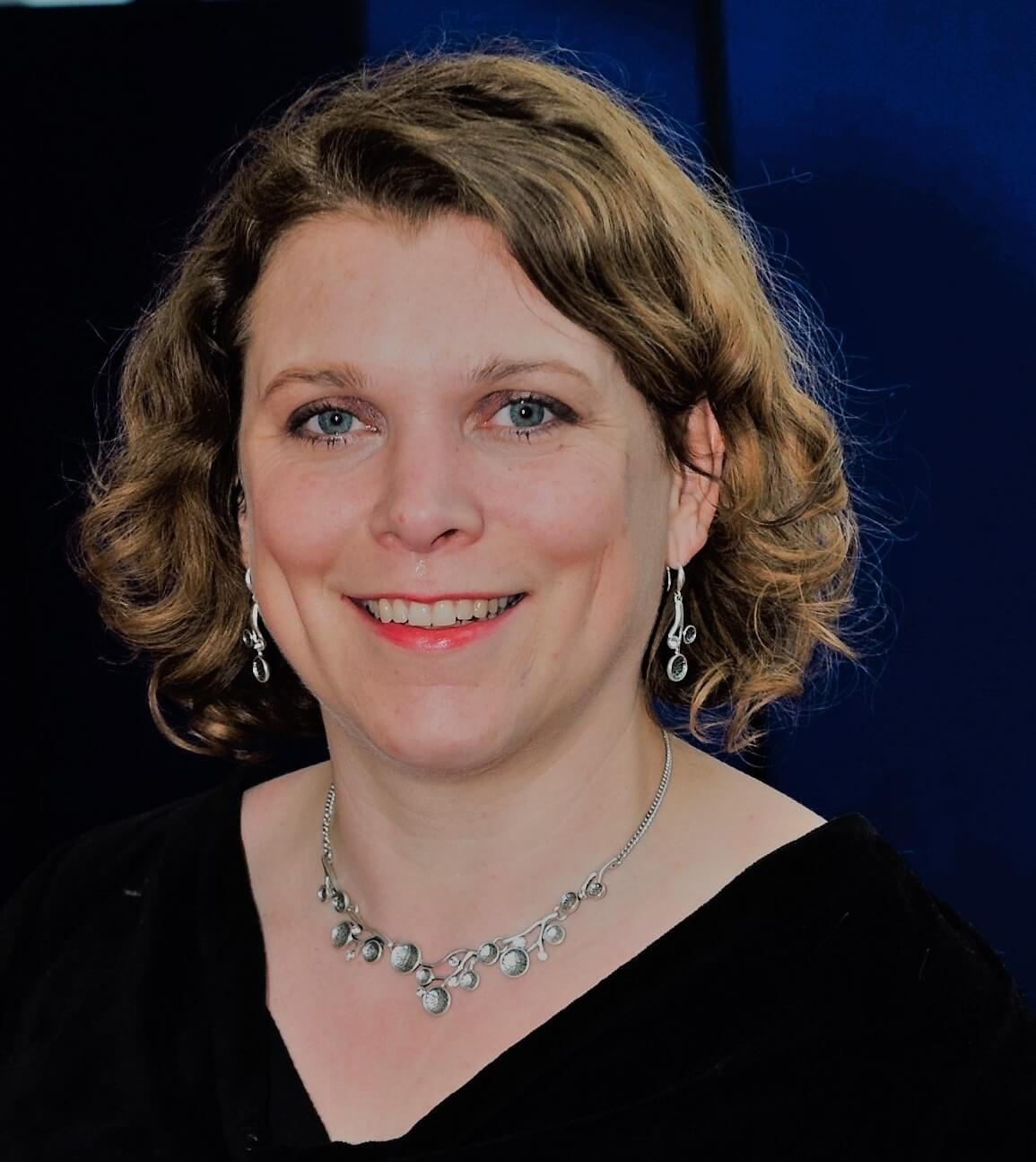 Written by
Jacqueline Miller (pictured left)
Paediatric Research Nurse
Louca-Mai Brady (pictured right)
Senior Research Fellow,
Public Involvement
NIHR Moorfields CRF
February 2020
In March 2019 Moorfields Eye Hospital (Moorfields) launched a Young Persons' Advisory Group (YPAG), specifically for Eye and Vision Research. Like other YPAG groups across the UK, the group's purpose is to involve children and young people (C&YP) in the design and delivery of research, which:
ensures research leads to services and policy which better reflects their priorities and concerns, for eye and vision conditions
and is designed in ways which are accessible and appropriate for C&YP with eye and vision conditions
The group meet 4-5 times a year and involve members aged 8-16 years who:
have personal experience of eye or vision conditions and / or
have taken part in eye and vision research projects
are siblings of those children
are healthy volunteers in eye and vision research
simply have an interest in eye and vision research
What do we do?
During meetings the C&YP engage in training and other activities to develop their understanding of research and public involvement. Researchers attend meetings, present their research, gain input and ideas from the group, and importantly feedback to the group about the impact they have made. We have worked with a range of researchers from the NIHR Moorfields BRC and UCL Institute of Ophthalmology (who work on studies running within our NIHR Moorfields CRF) including the UCL Child Vision Lab, Great Ormond Street (Researchers from the British Childhood Visual Impairment and Blindness Study (BCVIS)) and City, University of London. As a result of working with the group, researchers have, for example, modified recruitment and data collection tools, reviewed data collection methods i.e. considered how C&YP's experience of eye tests within a study protocol could be improved, and changed options for anonymity for identifiable data collection.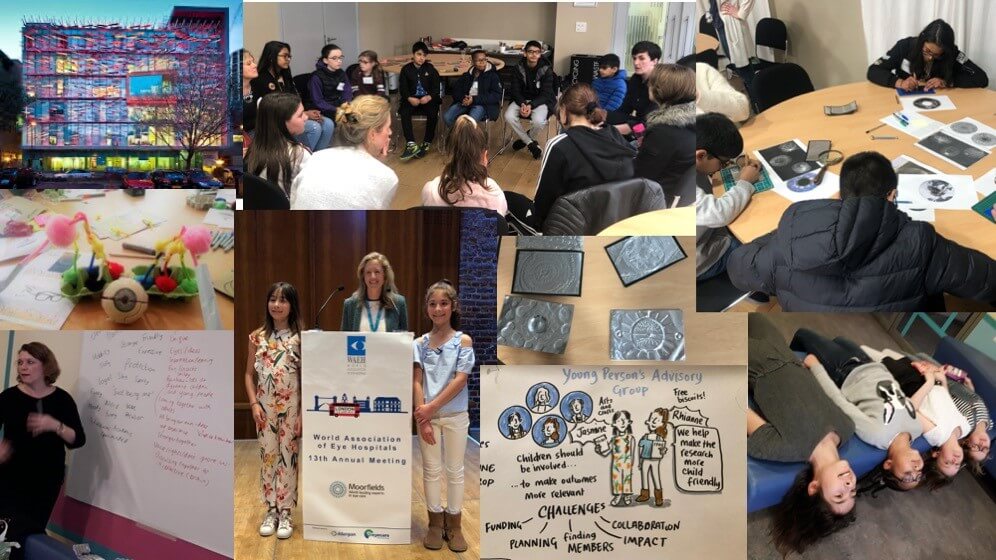 We are part of the Generation R Alliance (a national network of YPAGs); more information about the group, plus blog posts by our young people, can be found on the GenerationR website. The group is also affiliated to eYPAGnet (the European Young Persons' Advisory Group Network) and iCAN (the International Children's Advisory Network). These networks promote and facilitate young people's involvement in health research, and being a part of them gives members the benefit of shared learning and training plus expands the reach of our work. Our members have presented at three conferences to date, we are also in planning, for attendance at the iCAN summit, France 2020.
Our group is based on a co-production model, where we aim to work in partnership with each other and with researchers. We seek to share power and respect everybody's experience.
At our launch meeting we explored the notion of co-production, in association with the PhD Project of Jacq Miller: a project co-designing interventions to improve the paediatric ophthalmic research experience: Ci2i Project. During the session we used a 'trust' exercise; leading each other around a room with a piece of string. We discussed how it felt to lead and be led. C&YP and parents reflected on how it feels to be led through research. One child said "make sure you are not going too fast, check in with and get feedback from those you are leading". A researcher commented on how "sometimes it is easier for C&YP to work out a way through obstacles".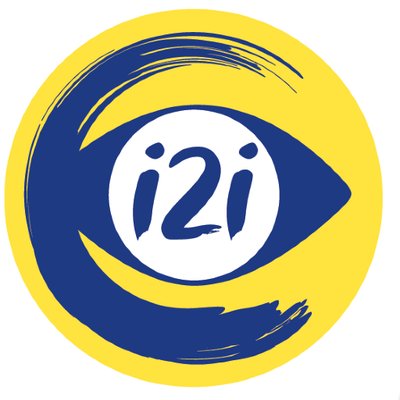 Having a co-production model enables meaningful communication with members, maximising the potential of our work and helping us better accommodate the needs of the group. For example, at our first session the C&YP suggested tablet computers would be useful, to enable those with visual impairments to fully access resources. Moorfields Eye Charity generously funded the purchase of 5 iPads and this initiative, directed by the C&YP has successfully improved inclusion for those with accessibility needs. The group also help develop the meeting's format, by highlighting creative methods they find inspiring. This approach is not only enjoyable, but also helps the wide age range of the group's members, access and understand research concepts. For example, artist Sofie Layton, ran a session with the group, to explore "What is research?" through a metal embossing eye image activity.
At a UCL Children's Rights event in London, two of our group members represented our group, sharing their experiences of the Moorfields YPAG and explaining the importance of why children and young people have the right to be involved in research.
Lily and Lula described what they like about the Moorfields YPAG group: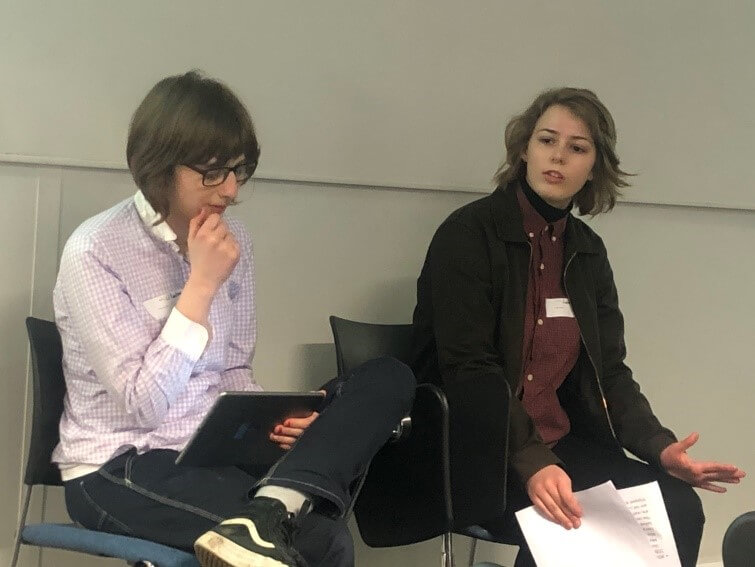 "great experience"
"our ideas are listened to and taken account of"
"it's interesting and fun"
" the group has team spirit"
"great food"
"we are building confidence through presenting our ideas"
"It's an opportunity to exercise your rights and make a difference – and have fun!"
"we are spoken to like co-workers which is refreshing"
Collaboration
We welcome all eye and vision researchers across the world to come and interact and work with our Moorfields YPAG group. Please do get in touch:
Louca-Mai: [email protected]  or 07380 529 001
Jacq Miller: [email protected] or 07742 072 281
Moorfields YPAG was initiated by Dr Annegret Dahlmann-Noor (consultant and paediatric clinical trials lead at Moorfields) and is funded by Moorfields Eye Charity, the NIHR Moorfields BRC and Santen (a pharmaceutical company). NIHR Moorfields BRC in association with the UCL Centre for Co-production in Health Research provided additional funds for the first meeting of the group, as part of the PhD project of Jacq Miller.