Lay members from Exeter's Peninsula Research Bank Steering Committee have kindly written about how they got involved with and what they enjoy most about being on a Research Steering Committee.
Austin, Gill and John are all from different backgrounds but come together with a shared passion to improve the lives of future patients.
Read about their journeys below. 
Gill Whitfield
I cared for my husband for 12 years and was on various Devon Carers Committees. I carried on for 2 years after he died in order to finish the big money projects we were working on. I didn't want any expertise that I had to be wasted and when I saw that the PRB were looking for lay members, I thought that it was ideal.
I had been a biology teacher, specialising in health, and I was a School Counsellor. I had had plenty of interactions with the NHS. This seemed a good background.
I enjoy listening to and questioning the very clever researchers. I admire them and feel that they take on board what we say. They often ask questions of us, the lay members.  I enjoy being part of a group which is trying to move the health of the nation forward. The research has worldwide value too. I feel that I am making a contribution to society. This is the value to me of being a lay member.
Austin Hawkins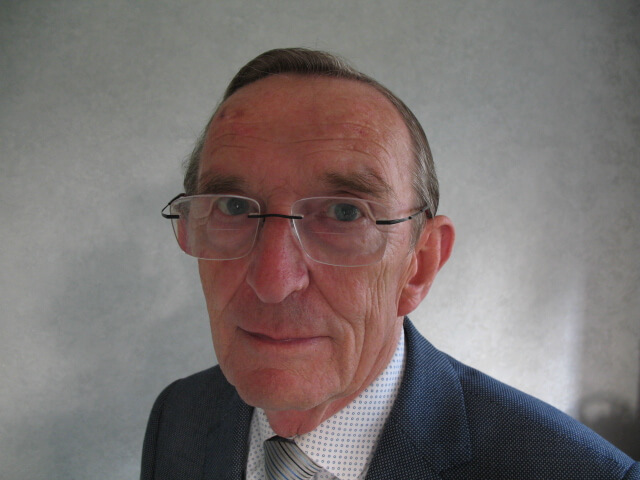 A friend of mine revealed that she had volunteered to be part of the Exeter 10,000 and thus have the opportunity to be contacted to take part in new medical research.  I felt attracted to that concept and also joined the Exeter 10,000 database. I am acutely conscious that my life expectancy and quality of life in the face of serious disease has been extended as a result of others volunteering their time to be involved in research studies in the past.  So upon reading more about the work of the PRB Steering Committee as part of patient and public involvement I volunteered to join as a Lay member.
Reading the papers that are sent to us and contributing to debate at the meetings demands good concentration and commitment which I find both  interesting and stimulating.  I attach great value to knowing that our time is rewarded by knowing that the contribution we make is taken seriously by the professional teams we engage with, plus the 'added value' of knowing that at some point further down the line there will be patients who benefit from the research studies we have contributed to.
John Barbara
Having retired from a career in the NHS (Blood Transfusion Service), as I grow older I increasingly avail myself of the services of our wonderful NHS.  PPI offers the perfect opportunity to keep abreast of the wealth of current healthcare research and to 'put something back' into the NHS. It also offers excellent social interaction.
As healthcare becomes more sophisticated, interacting with researchers and practitioners enhances the user-friendliness of research projects via the feedback from potential study volunteers.  The range of projects is amazing and I really enjoy the optimism engendered by the thought that healthcare will be steadily and significantly improved for all of us (young or old!).  The clarity of research applications has certainly improved and it is so encouraging to see that the presenters actually listen to us, want our feedback and take many of our suggestions on board.
Overall a very worthwhile activity!