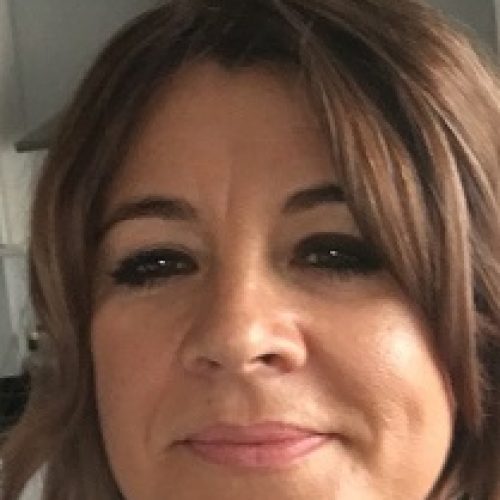 UKCRFN SMT Deputy Theme Lead for Achieving Operational Excellence
Head of Operations at NIHR Sheffield CRF
Karen French is SMT Deputy Lead for Theme 1, which aims to support CRFs in providing the highest quality resource to conduct clinical research.  She first joined the Network as Chair of the Managers' Association prior to being appointed as Deputy in 2017.
Karen is Head of Operations and provides leadership, management and strategic direction for the development of the Sheffield CRF.  Karen has forged close links with other CRFs and BRCs across the UK and Ireland and actively contributes to strategic advisory groups to strengthen links for sharing knowledge and expertise across the national clinical research and experimental medicine infrastructure.
Karen has had a long career working within admin and management roles within the NHS before completing a MBA and further developing her clinical research career.  She is passionate about the world of research and the difference it makes to the lives of real people.