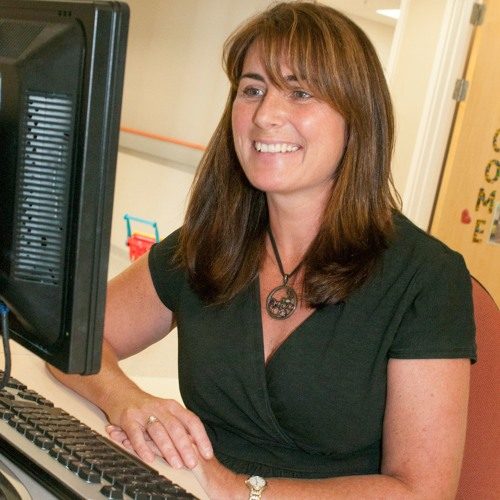 UKCRF Network Operational Director (2017-2021)
Helen Pidd was appointed the UKCRF Network Director in 2009 and retired in December 2021.
Helen joined the CRF development team in Manchester as the Nurse Manager in 1999 and then moved into the roles of Clinical Manager, Deputy Director prior to taking up her current role as Operational Director.
Her role as UKCRF Network Operational Director included oversight and leadership of the outputs from the Network. This included over 20 different tools to support operational excellence in CRFs across the UK and Ireland.  Helen has also led on a number of national initiatives to support the development of the Clinical Research Nurse role, and was a founding member of the writing group for The Competency Framework for Clinical Research Nurses, a document that is now widely implemented across the UK.
Helen has also provided consultancy advice to a number of developing and established research facilities across the UK, Ireland, Australia and the US.