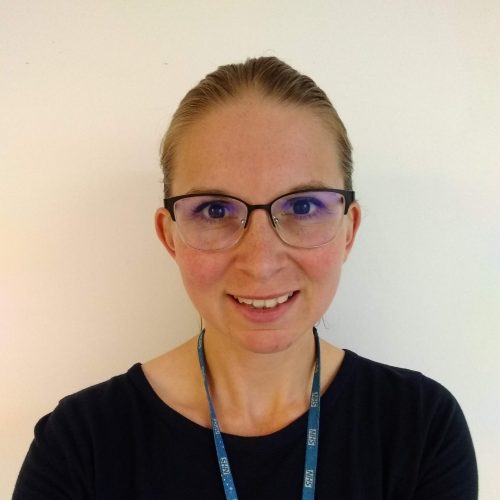 UKCRFN SMT Deputy Lead for PPI/E
Strategic Lead for Patient and Public Involvement at NIHR Southampton CRF
Caroline Barker is Lead for Theme 4, Patient and Public Involvement and Engagement (PPI/E). She first joined the network as a member of the PPI/E working group before being appointed to Deputy and now Theme Lead.
Caroline leads PPI for Southampton CRF and other research organisations within the University Hospital Southampton NHS Trust. She is passionate about diversity and inclusion within PPI and has an interest in research looking at the impact of PPI on health research.
Her role has included leading on a national Research Awareness Survey, which included over 18 CRF sites and collected over 2000 responses from staff, patients and hospital visitors.