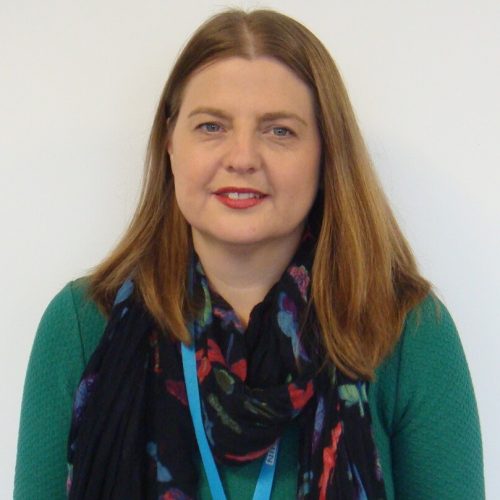 UCRFN SMT Member
Head of Research Operations for the NIHR Clinical Research Network
Dr Joanna Knee is the Head of Research Operations for the NIHR Clinical Research Network. Joanna joined the Clinical Research Network in 2006 and has worked with the CRFs and other NIHR funded infrastructure throughout this period. As Head of Research Operations, Joanna is responsible for the policy and processes supporting research delivery across the CRN, and is the Product Owner for one of CRNs key information systems the NIHR Central Portfolio Management System.
Joanna has been part of the UKCRF Strategic Planning team for many years now and through this membership aims to support joint working between the UKCRF Network and the NIHR Clinical Research Network.
Prior to joining the NIHR Clinical Research Network Joanna undertook a PhD and a post-doc at the University of Leeds identifying biomarkers of risk of oesophageal adenocarcinoma in patients with Barrett's Oesphagus, publishing in several academic publications, including the Lancet.