Become resilient to workforce challenges.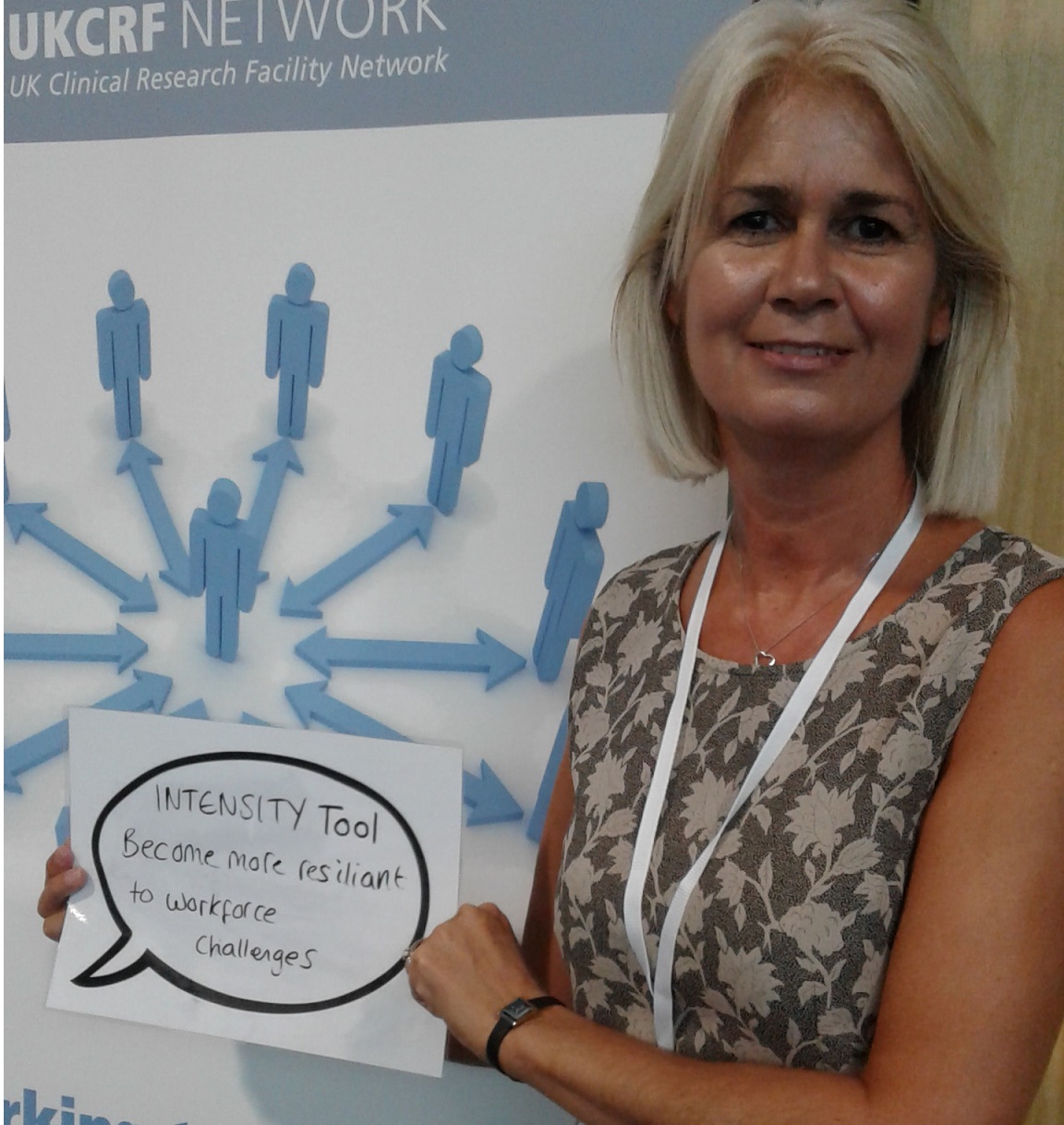 Joanna Gray, Theme Lead for Supporting CRFs
at the 2018 Annual Conference
Updated Version of the Study Intensity Tool
The Intensity group have worked hard to develop the latest version of the Study Intensity Tool, making changes based on user feedback and creating a standalone tool for paediatric facilities, (with guidance from the Paediatrics Group). The new version of the tool was launched at the  UKCRF Network 2018 Annual Conference in Leeds.
The Study Intensity Tool is available to download from the UKCRF Network hub, (for access to the hub please contact us). It is recommended that staff receive training for the tool before use. Please use the button below to request training.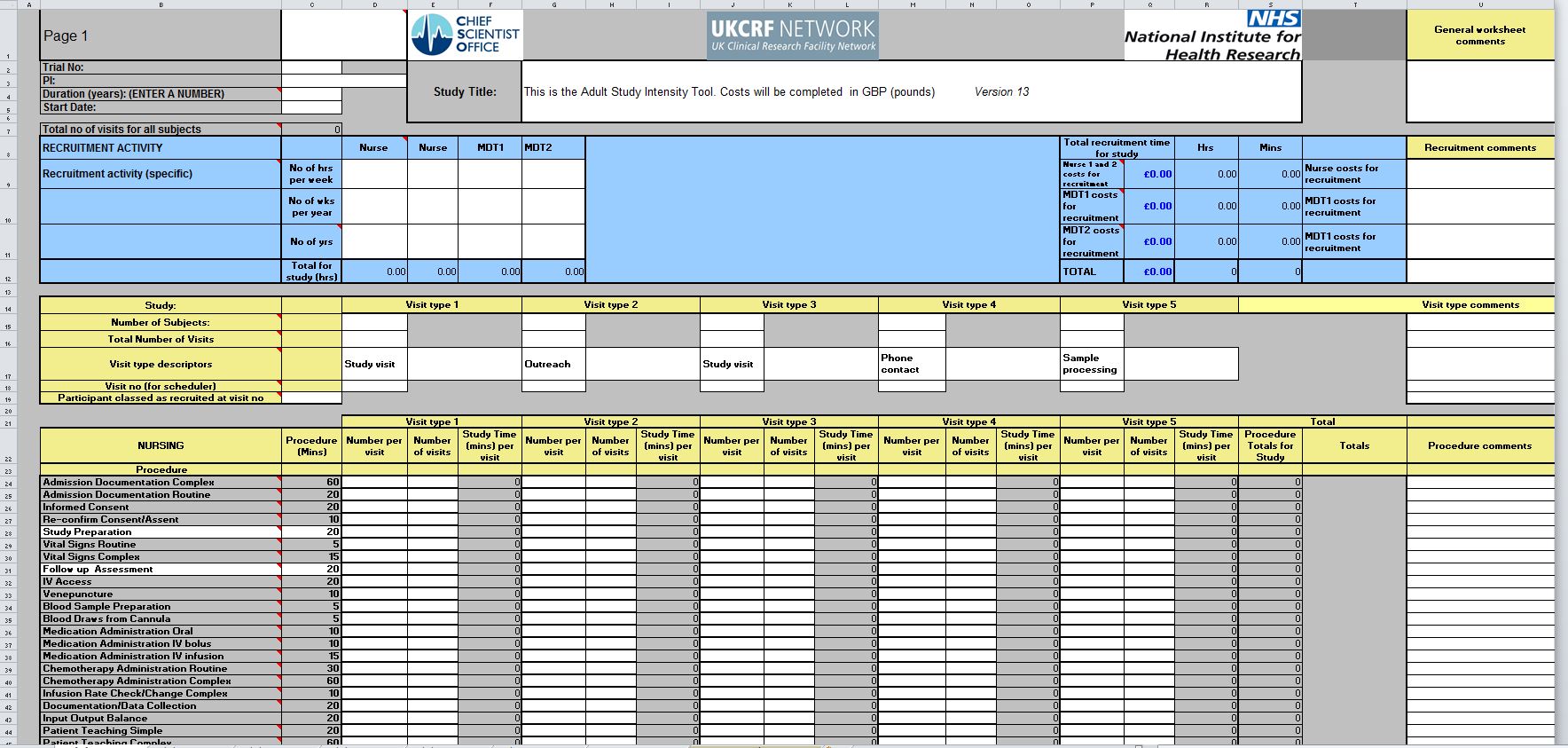 New functionality for the latest version of the Intensity Tool:
Multiple tabs for up to 25 visit types
New colour coded layout of main pages
Summary page which links the scores and costs from each page providing an overall study cost
The ability to capture non-clinical research and one off activities.
Intensity Tool Training
The group recommends that everyone undergoes training before using the tool. The Intensity Group  offer training at Clinical Research Facilities and via online webinars. To request training please click on the button above.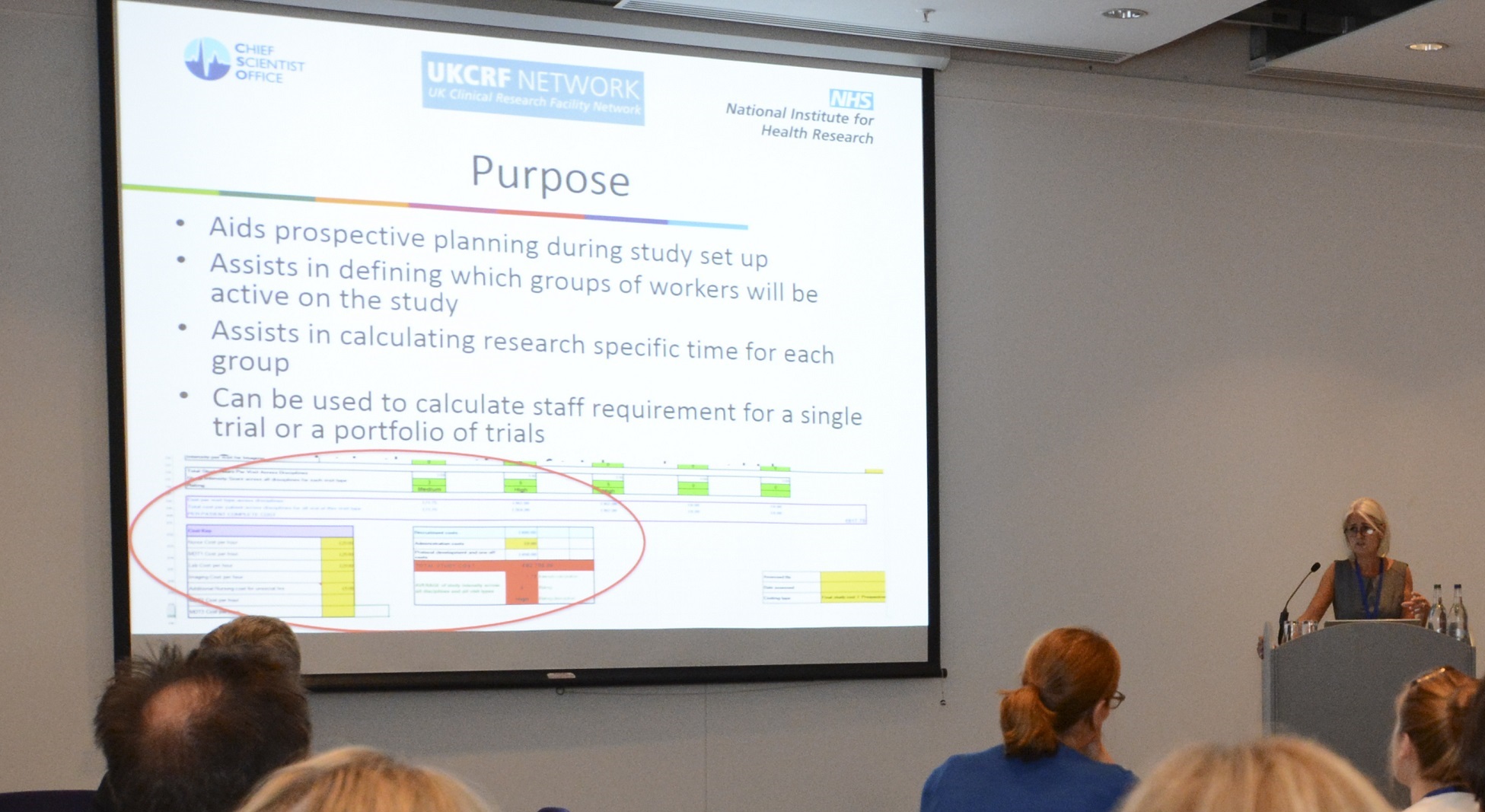 Group Membership
If you would like to get involved with the Intensity Theme Group please contact us.
Objectives (Network Themes):